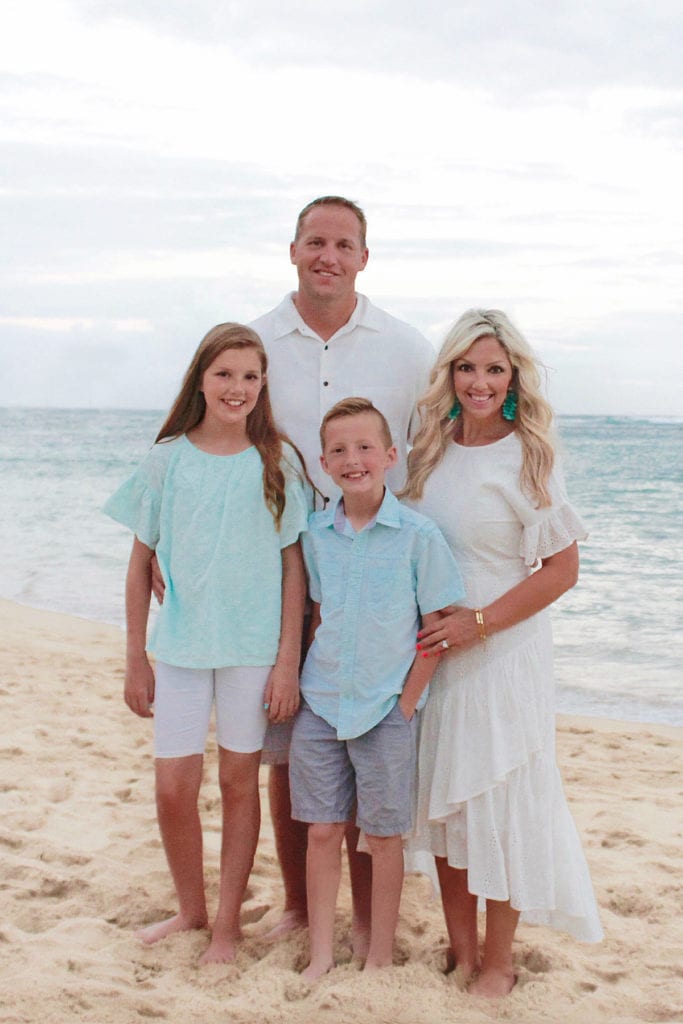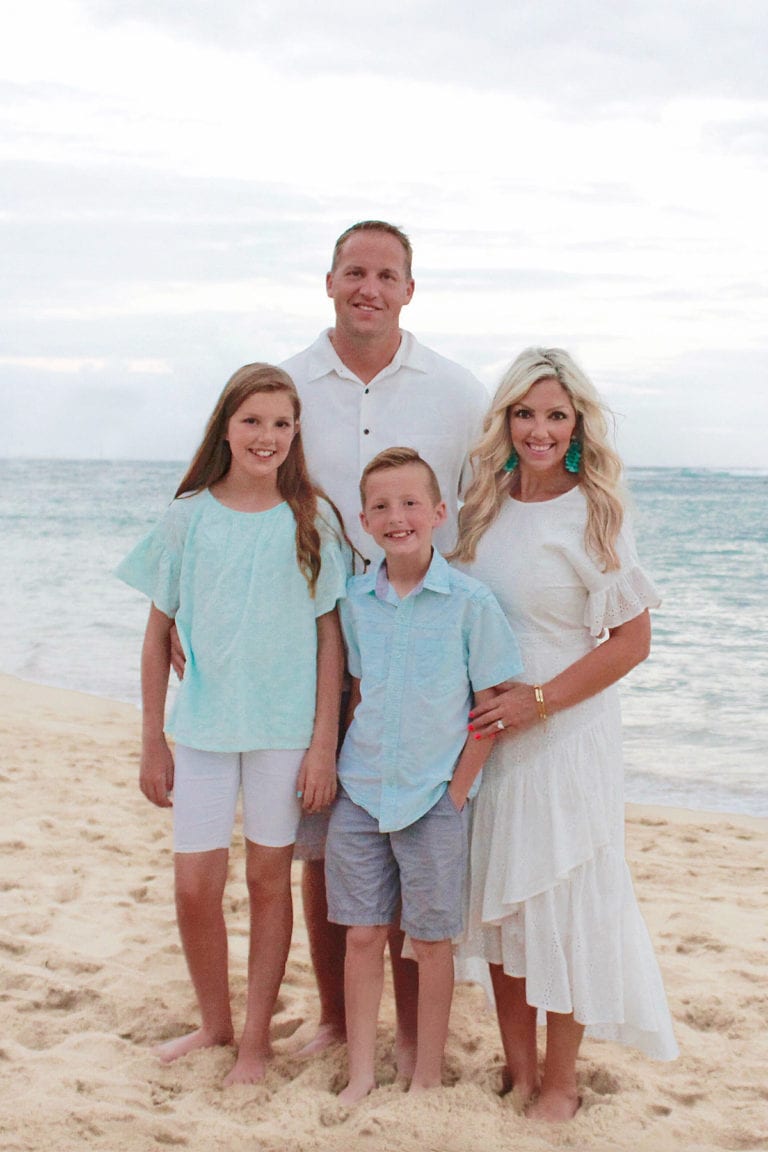 Hi, I'm Summer! I'm a California girl who grew up on stage (dancing and singing), performing throughout my home state and various parts of the world. I loved traveling and dreamed of living in Europe one day. That dream came true as I was fortunate to live in Portugal from 2001-2003 while serving a full-time mission for my church. My other dreams were to marry my best friend, be a mother and homemaker, and even run my own business as the children got older.
My dreams have indeed come true, so far. But happily ever after? It has only just begun. For me, that "happily ever after" is a journey. Not an easy journey, but a journey of blood, sweat, tears, some failures, but also MUCH joy! We have felt the heartache of losing a son and other loved ones and we have also experienced that true and extreme happiness that comes from being a close family and supporting each other in all we do.
In May this year, I experienced Sudden Sensorineural Hearing Loss (SSHL) in my left ear and lost my hearing in 20 minutes. It was random and permanent and totally devastating. I've been sharing, with all of my followers on social media, the extreme hardship of all the health challenges I've had to face because of it. I've learned so much from my readers/followers and have connected on a deeper level with them. This is still a huge struggle but I'm grateful for the things I'm learning and I'm grateful for the things that so many of you have taught me and shared with me!
How the blog came to be…
I continue to dream and I continue to learn about anything and everything that I can. After the birth of our third child in 2008, the dream of opening a boutique became a reality. We had an online store, a brick and mortar store, traveled to fairs and shows, had TV commercials and even a regular spot on our local morning talk show each month. Several years passed, and with the continued success of the boutique, the joys of motherhood and passion for homemaking only deepened, as well as my desire to BE AT HOME more often and not drag my children "to work" with me. I love "making a home" and inspiring and helping others do the same. As friends and family continued to encourage me to start a blog and put all of my ideas somewhere and share them, I finally decided to commence this journey in 2014 and become a "blogger" and share my passions and designs with you. I'll share fun finds, brands I love, tips and hacks, favorite recipes….my life and style all right here! I'm so glad you could join me in. Make sure to stick around for all the fun and SUBSCRIBE ABOVE to my newsletter and FOLLOW ME on my other social media platforms!
Fun facts about me:
My 2nd language is Portuguese (Portugal) • Every night I fall asleep watching DVR'd re-runs of Friends or The Office after I'm done watching other TV • I love all shades of pink • I love tropical vacations and especially surfing in Hawaii • I used to take TaeBo™ from Billy Blanks and am on several of his workout videos • I'm the oldest of 6 children • I still turn up the radio and play air guitar and sing at the top of my lungs • My husband and I are known for our karaoke of "Bust A Move" • I dance around the house every day doing ballet or hip hop or any other style that suits my mood • I love everything British • Obsessed with to-do lists • I love good food and good music • I'm afraid of heights • I cry during Disneyland fireworks (it's so magical).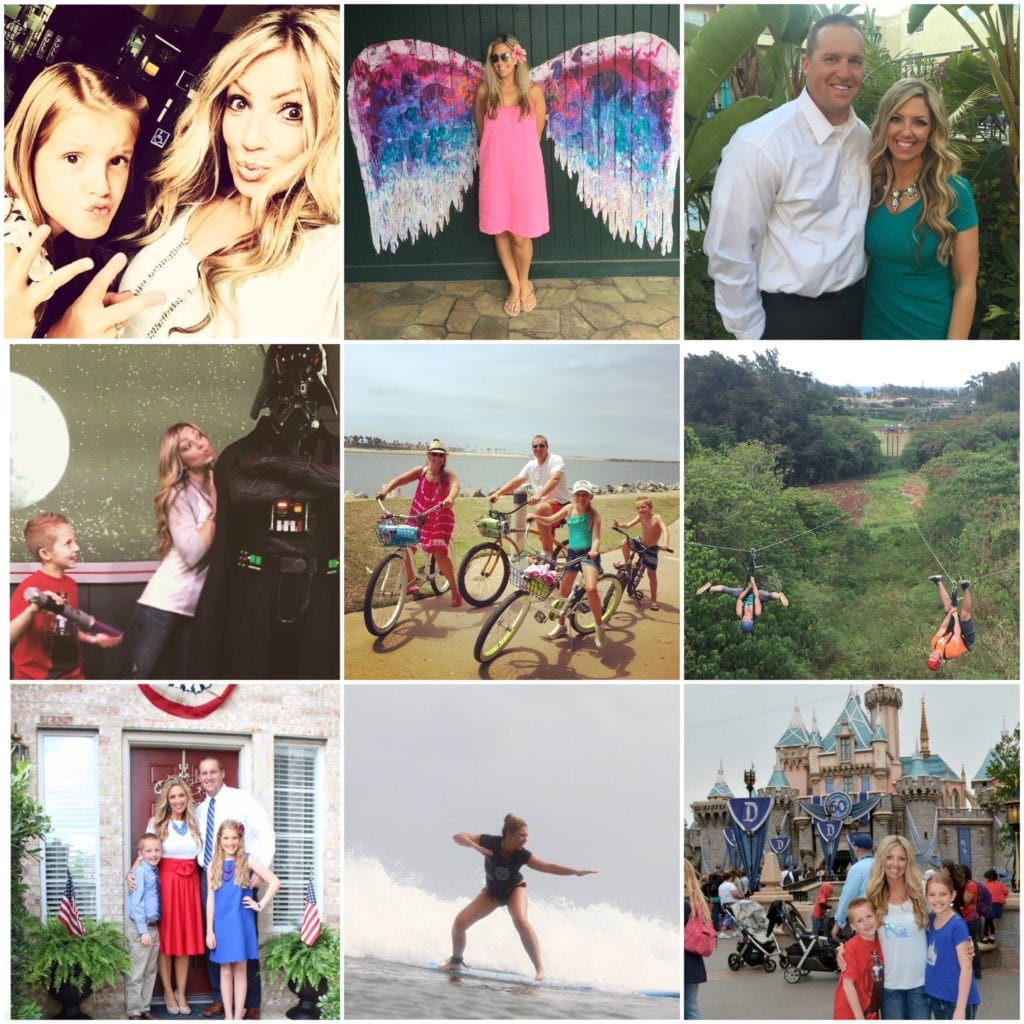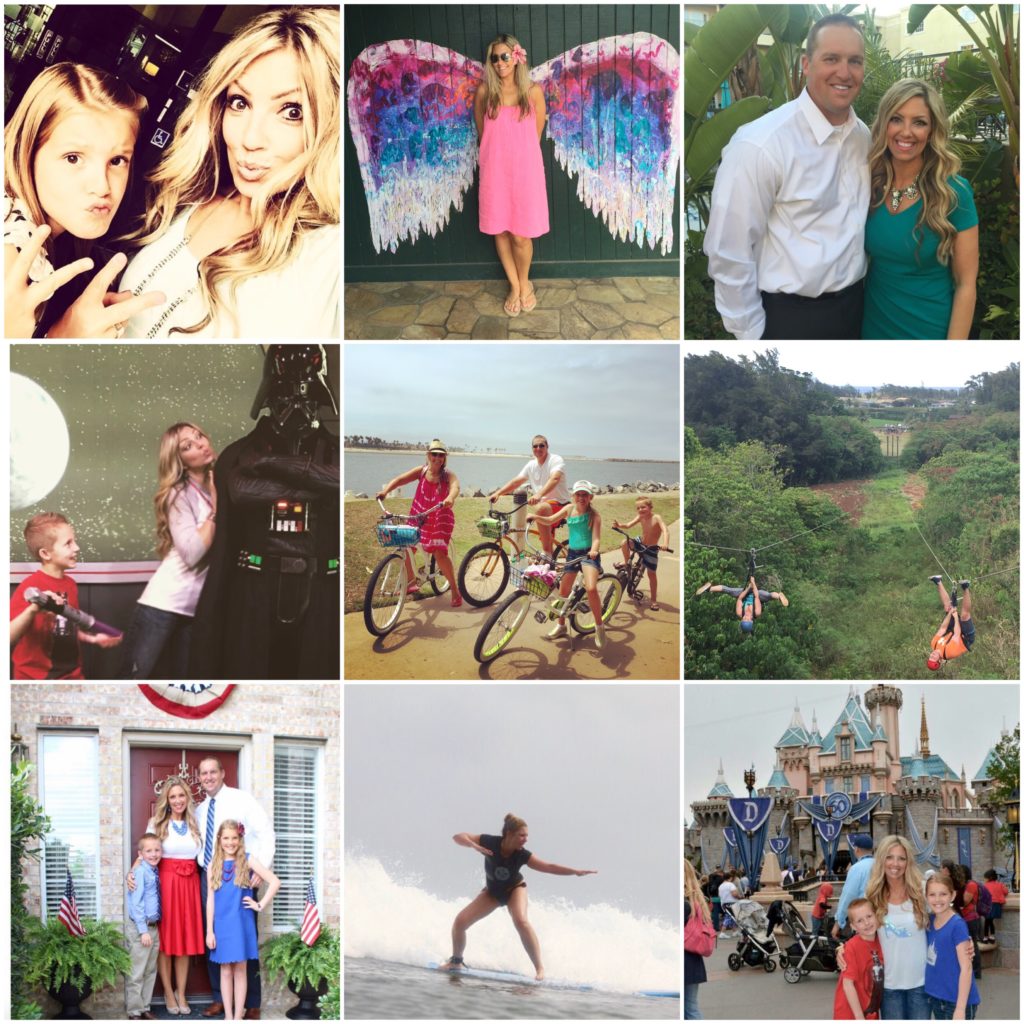 THANK YOU for following along with me!! I would love it if you subscribed at the top of the page in order to receive my weekly emails of all my latest posts. You can also follow me on Instagram, Pinterest, and Facebook to see what I'm up to in creating a home and lifestyle of inspiration!