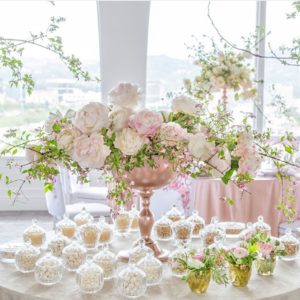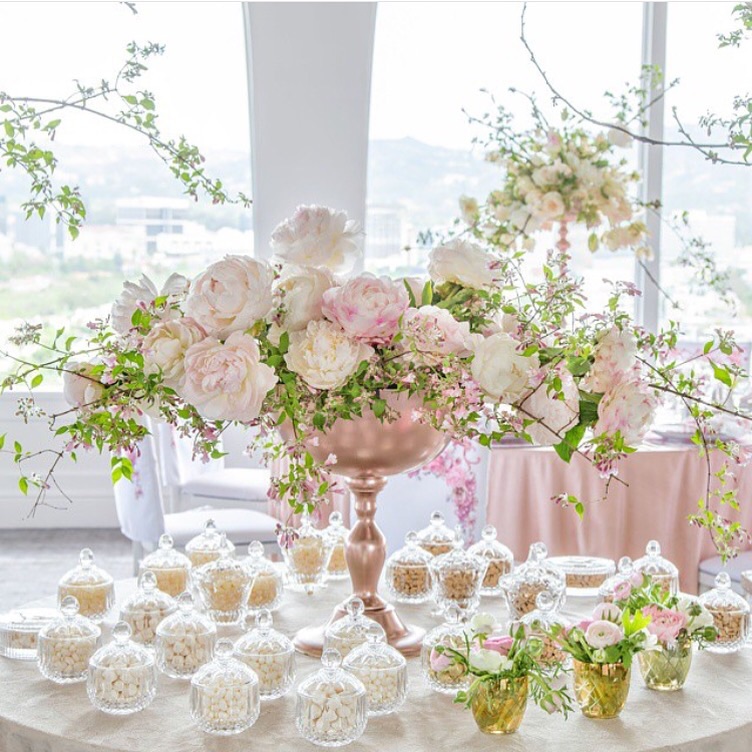 (image via Monica Rezende Flores)
Sometimes a floral arrangement can absolutely take my breath away! That is what this one did when I happened upon it this morning.   So I decided to share with you some of the most stunning floral arrangements that I have found lately.
All images below can be found HERE on my pinterest board, and also the sources.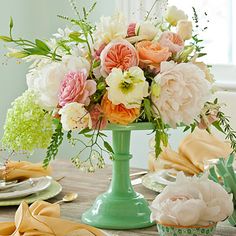 I have this pedestal stand above so I'm going to have to try this!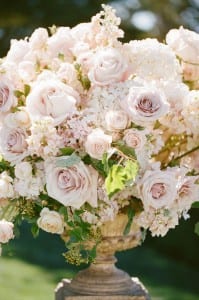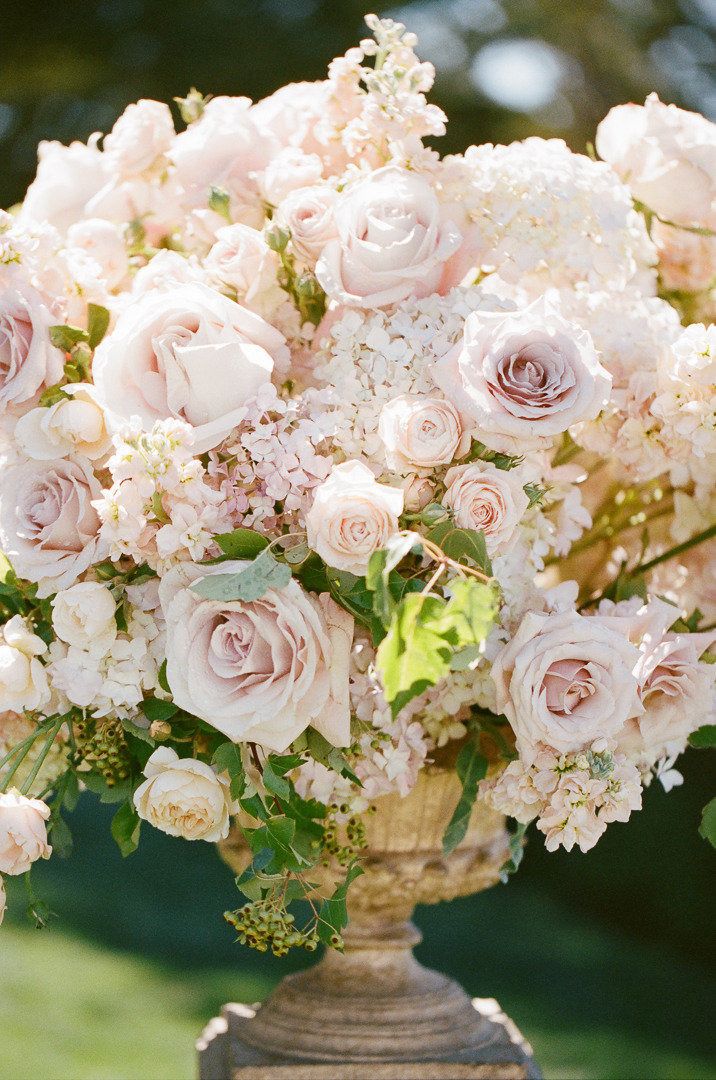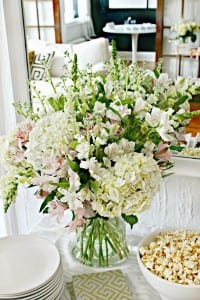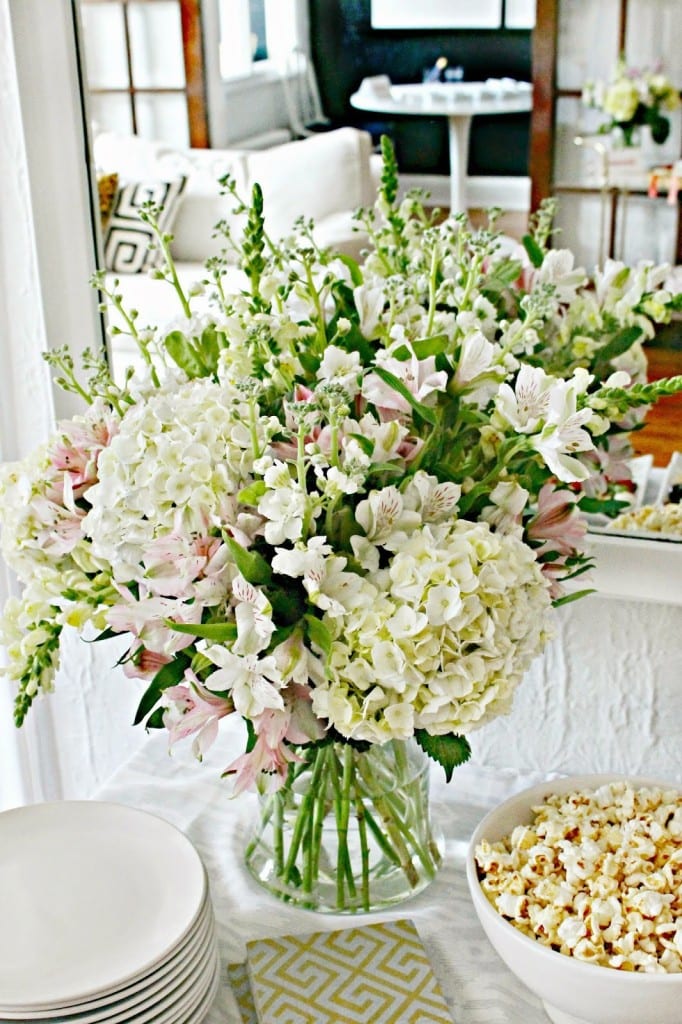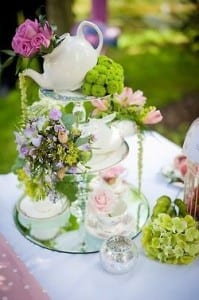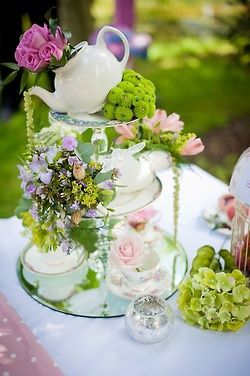 This is such a perfect centerpiece for a tea party!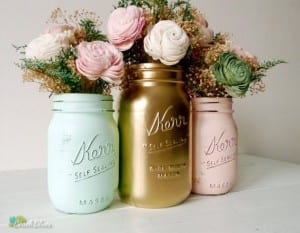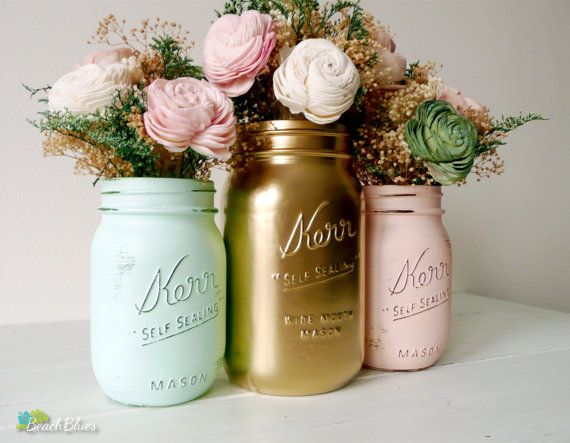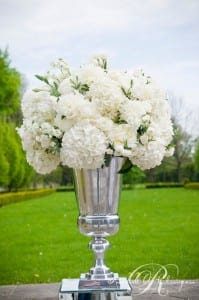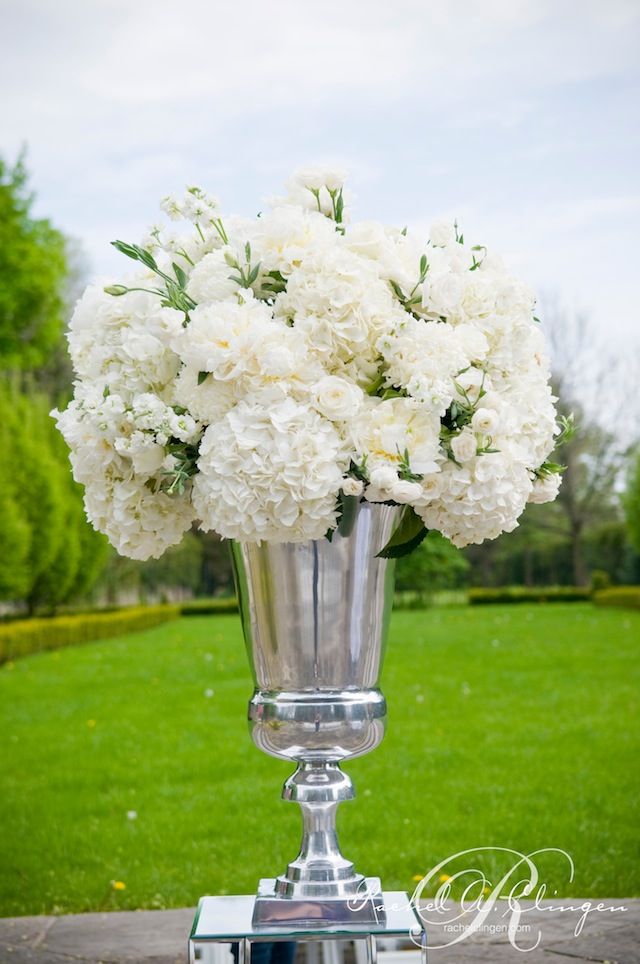 How gorgeous are all of these arrangements?!!  Some are harder to put together than others but ALL totally DIY-able!  I'll post instructions on a DIY floral arrangement soon!