Happy New Year, friends!
It's FINALLY here, and you've all been so patiently waiting for what I'm sharing today. You loved my calendars of years past so much and I've received soooo many messages and emails and have been promising you I'd make one again for this year. So here it is…I'm offering you this free 2020 stylish printable calendar (for personal use only please).
Here's a preview of some of the months.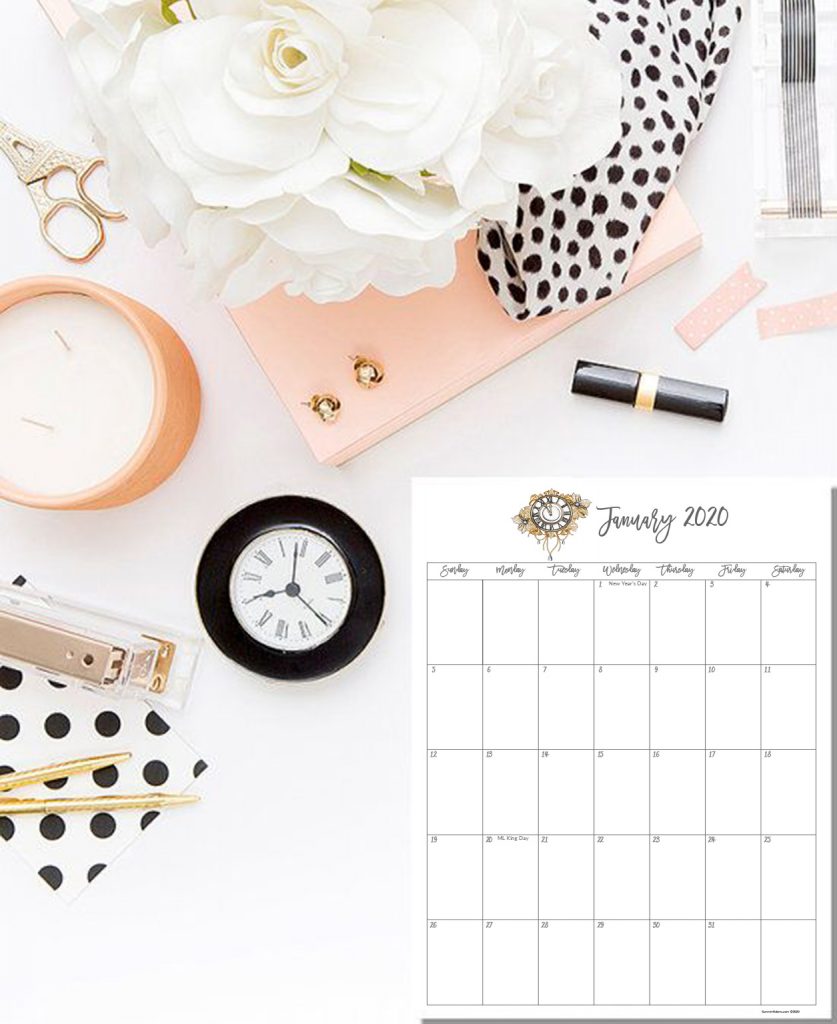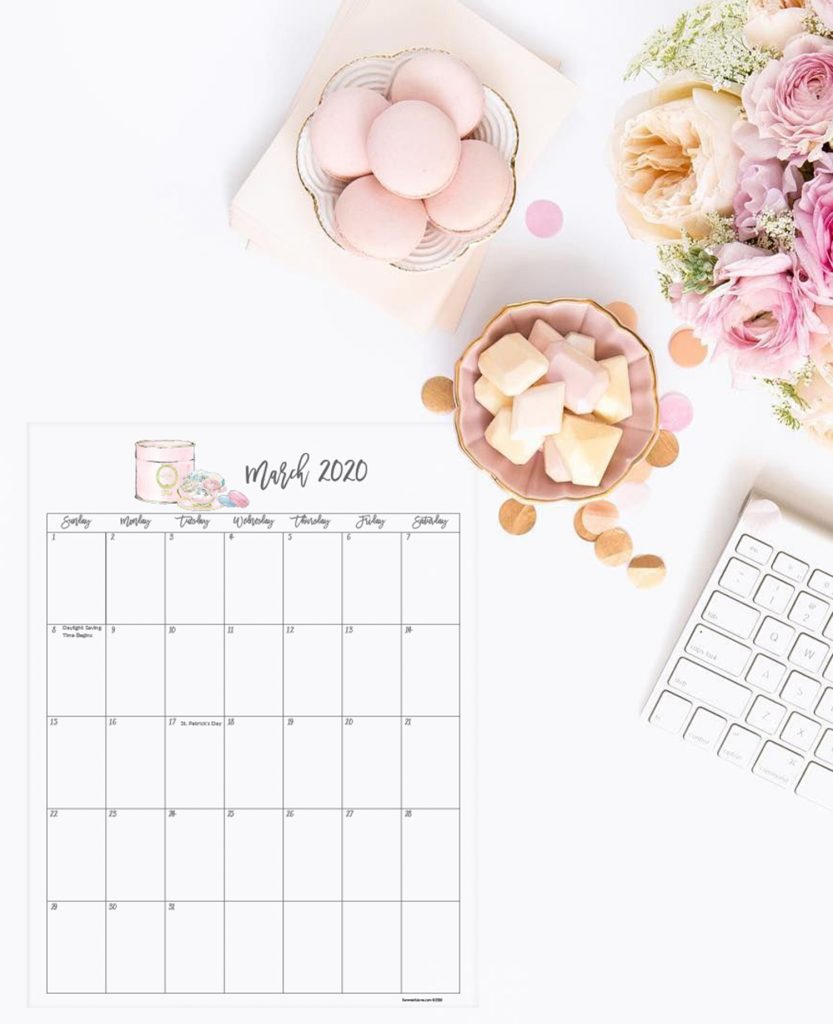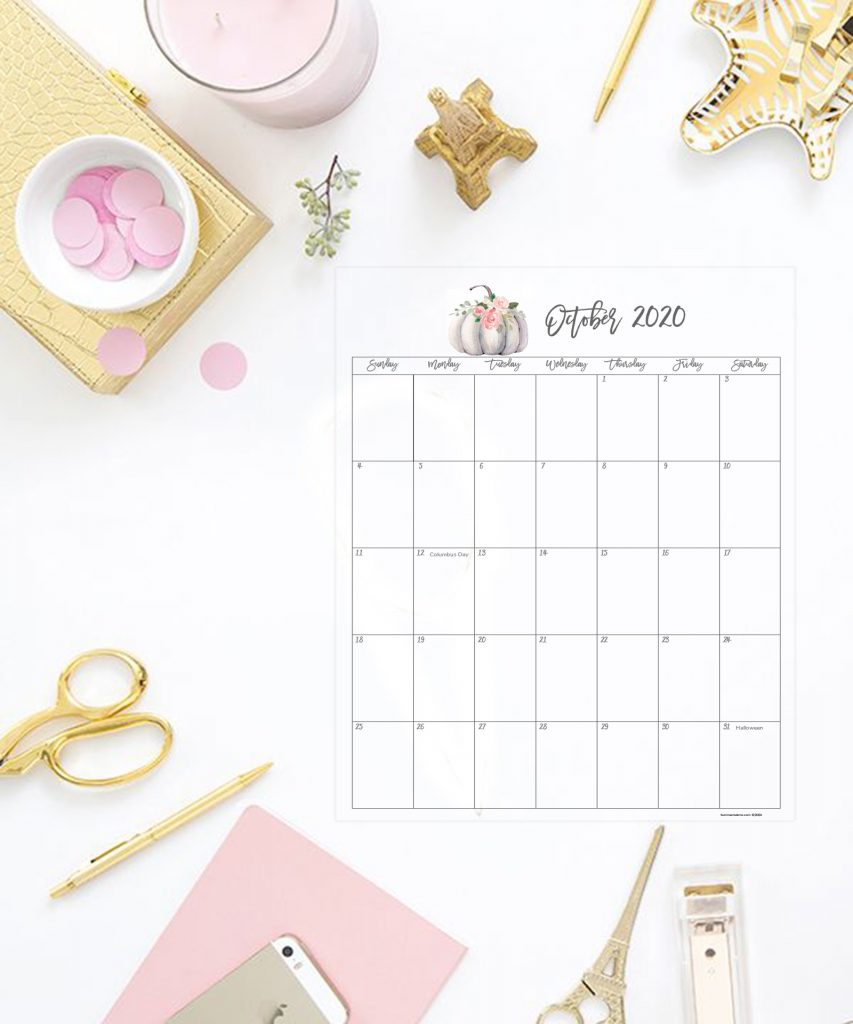 Print them all out now and put them in a file, pulling each month out when you need them. Or you can bookmark or pin this post and come back each month and print out just the page of the month you need at that time. Make sure to tell your friends about this free calendar pretty please (sharing is caring…the traffic helps my blog).
PLEASE DO NOT FORGET that this Free 2020 Stylish Printable Calendar is FOR PERSONAL USE ONLY!! Any violation of this copyright is prohibited and action will be taken. I've worked very hard on this calendar and it is offered for free to my readers as a "thank you" for being here and supporting my blog.
I'm so glad you could stop by today! I would love it if you could subscribe at the top of the page in order to receive my weekly emails of all my latest blog posts and see everything I'm working on! You can also follow me on Instagram, Pinterest, and Facebook to see what I'm up to in creating a home and lifestyle of inspiration!
xoxo,

---
Want to shop my Instagram posts? Click on any square below!