I decided to add something really FUN to Summer Adams Designs! Since I love to also design graphics and printables, I thought I'd share a free monthly calendar for you all. Here's the Free April 2017 Printable Calendar!
I've made a peach-blush version and also more of a pink-blush version.
Here are pictures below for you to preview. You can right-click and save for http://www.achaten-suisse.com/ a small version on your phone.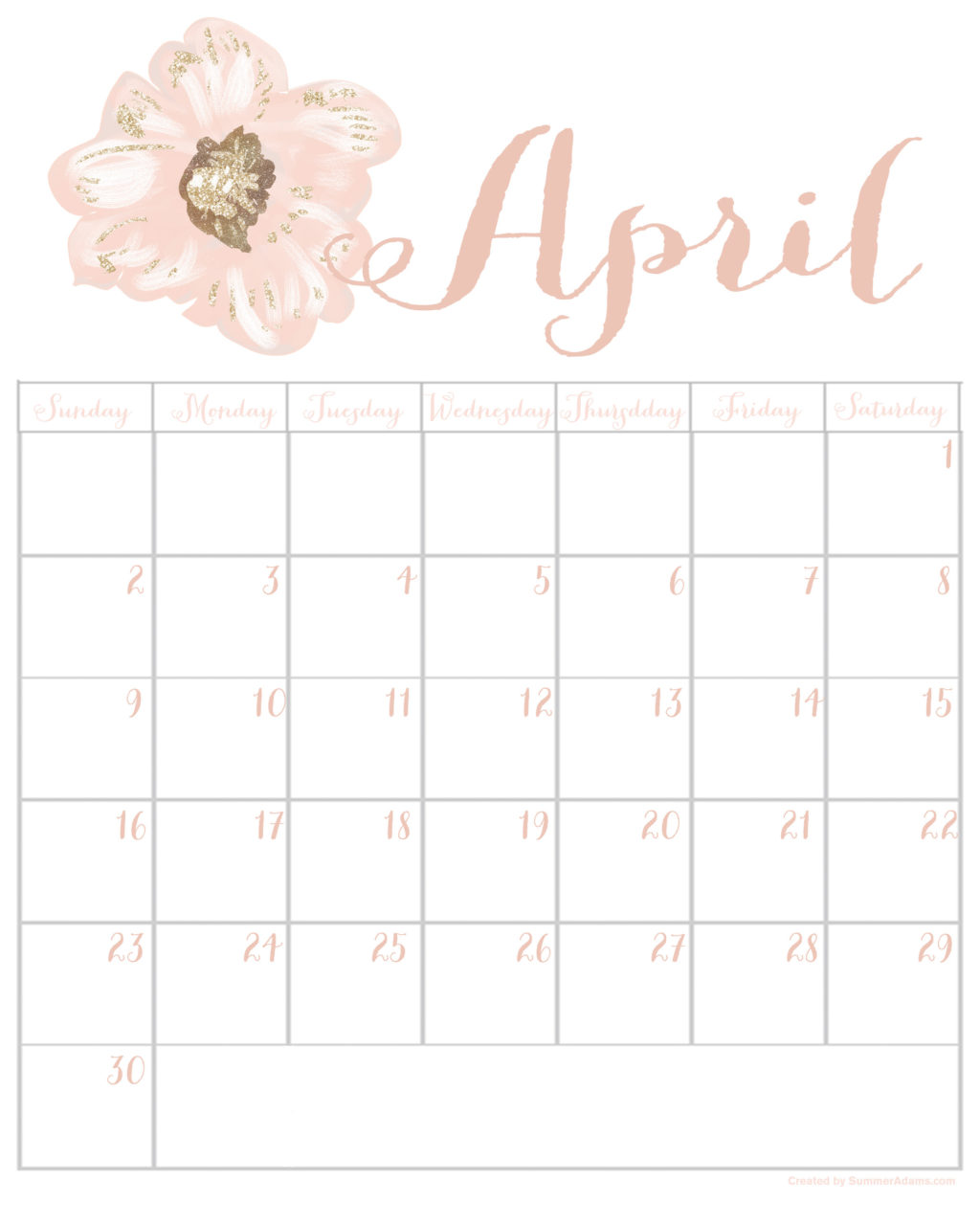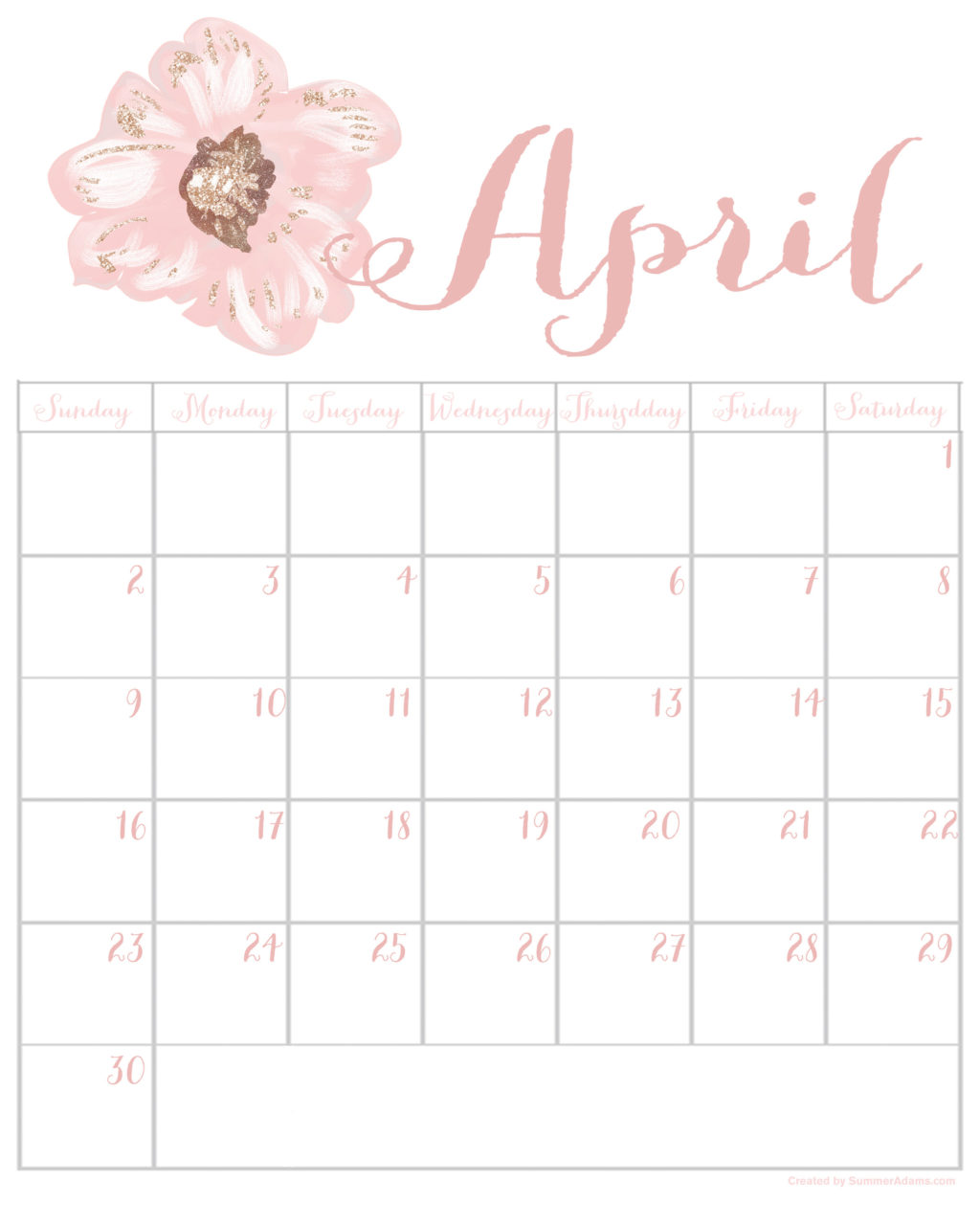 For a printable version, click on the links below to open and download.
Peach-Blush version:
Free April 2017 Printable Calendar Peach-Blush
Pink-Blush version:
Free April 2017 Printable Calendar Pink-Blush
And guess what else?  I have a little something extra for you….
I decided to make you a fun screensaver or wallpaper for your desktop that you can right-click and save!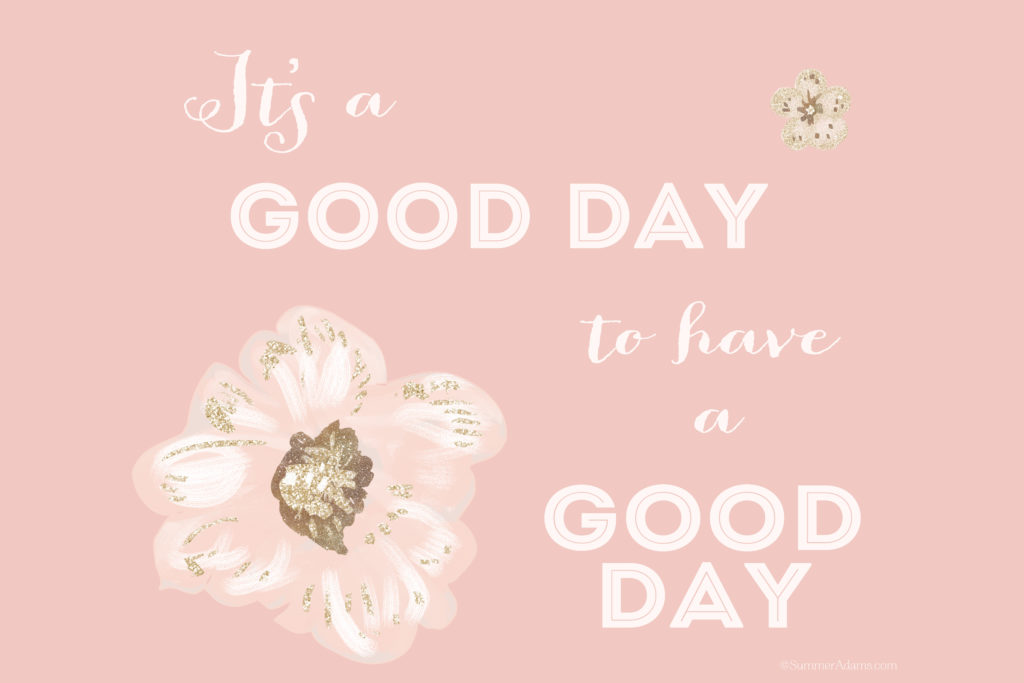 AND, I'm also adding a smaller size for your iPhone or Android and including it in my tech wallpaper page HERE so make sure to check out that page as well for a bunch of other fun ones.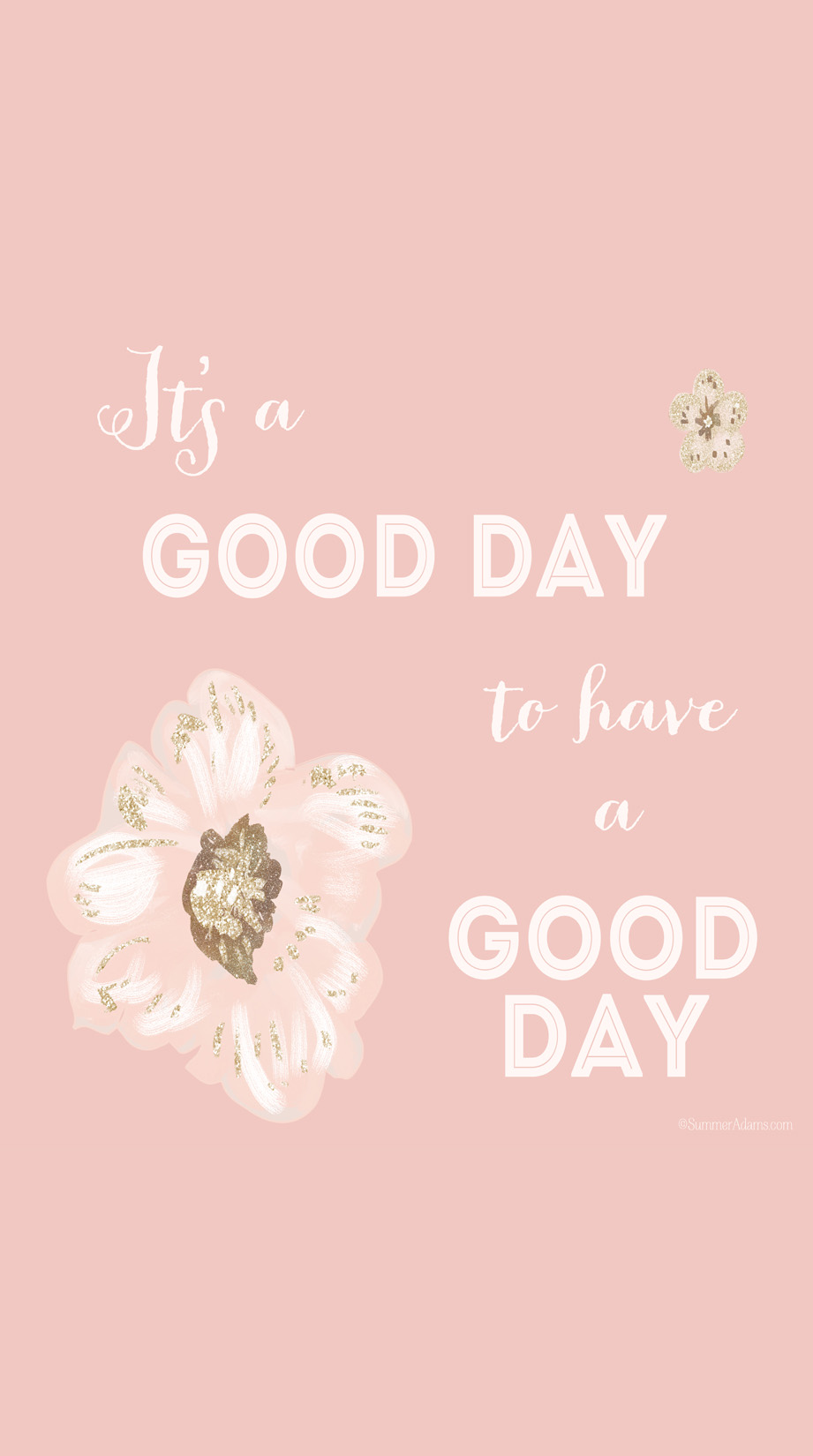 Thanks so much for stopping by and grabbing your freebies!  I would so appreciate it if you pinned it to Pinterest (hover over picture and pin it button to show up) or shared it on Facebook!
Because I've committed to create more printables and freebies for all of you readers, I've been brainstorming what else will be of most value to you.  I have some ideas so stay tuned!  Also, if YOU have an idea and there's something you'd like to see…leave a comment below and let me know!
I would also love it if you subscribed at the top of the page in order to receive my weekly emails of all my latest posts and hear about your next month's calendar or freebies.  You can also follow me on Instagram, Pinterest, and Facebook to see what I'm up to in creating a home and lifestyle of inspiration!
Hope you're enjoying your Spring!
xoxo,