I'm so honored to be back for another Home Depot DIH (Do It Herself) Workshop for this month of November.  Before I tell you what we're working on, let me just tell you how much FUN this is!  No matter what your skill level is or even if you're new to using a screwdriver, Home Depot walks you through these projects step-by-step at these workshops and make it easy to create these projects.
Last month, we were given the challenge to create this Seasonal Character Door Hanger. It was so fun and you can see more of that HERE.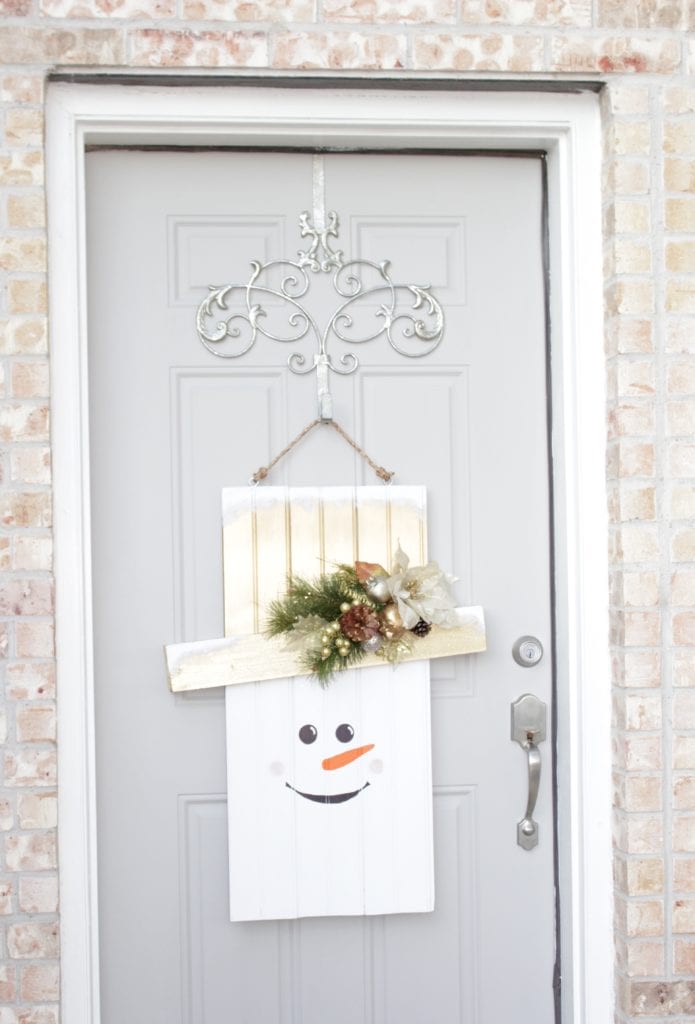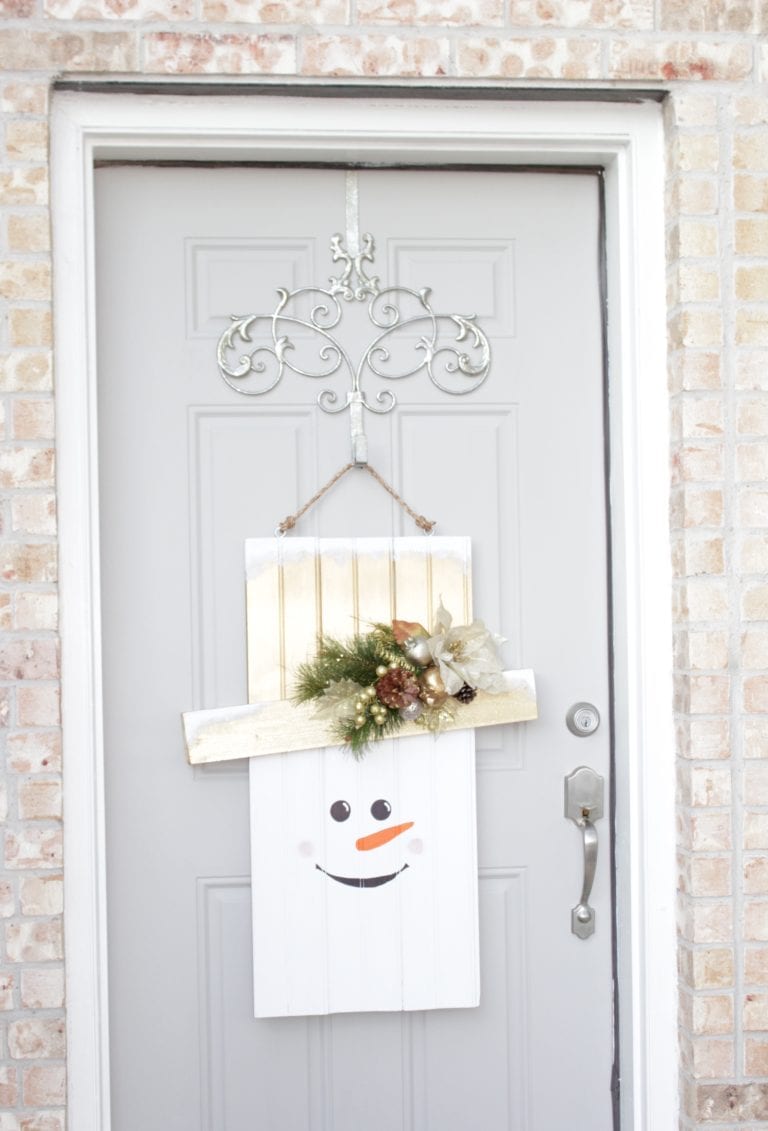 This month, we are being asked to create a Holiday Ornament Display like this one.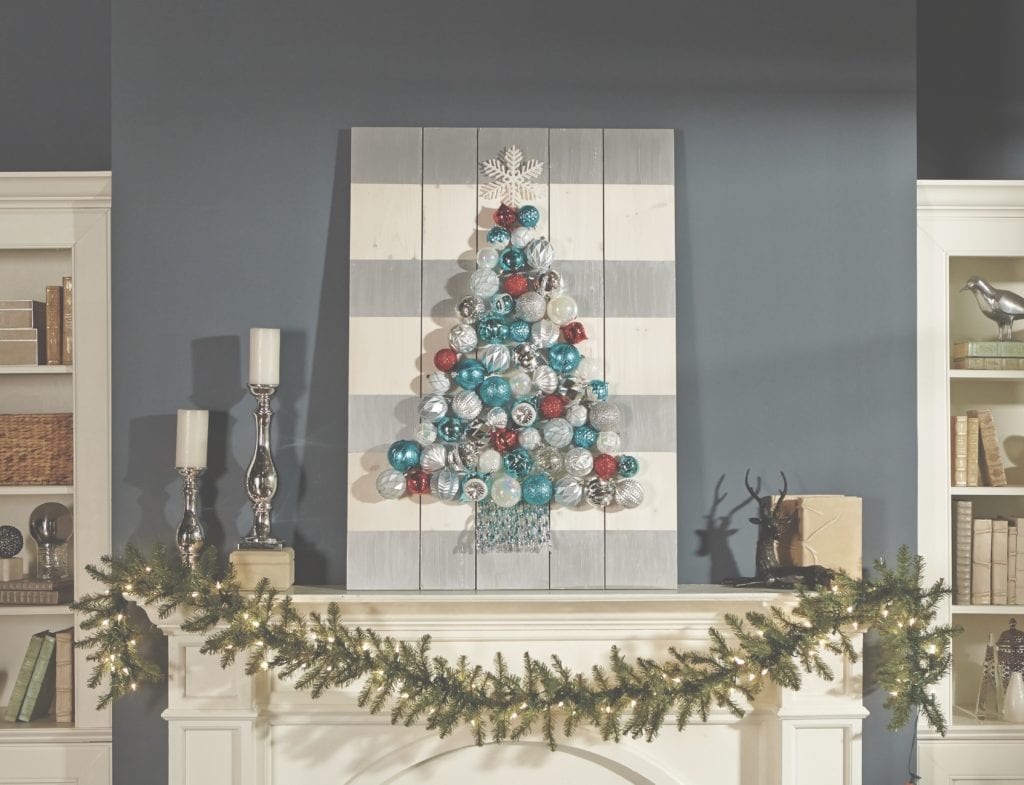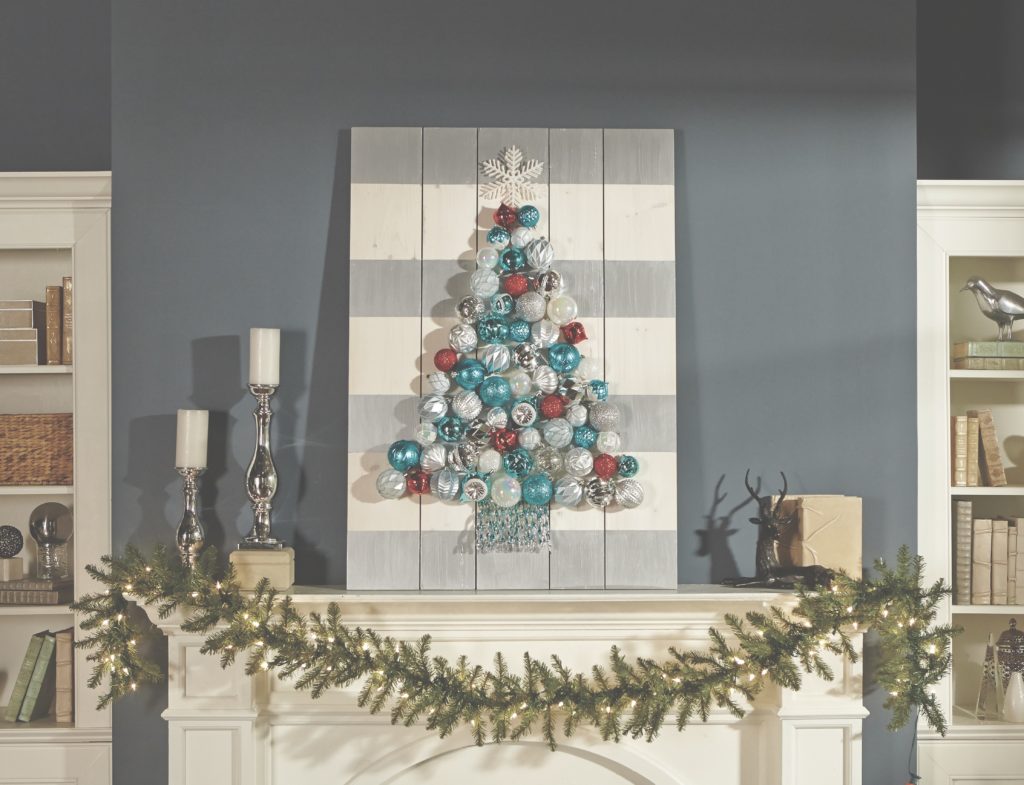 Hmmm…any ideas as to what I might do?😉 Stay tuned because next week as 25 of us bloggers from all over the U.S. reveal our Holiday Ornament Displays. I'm so excited to work with our team leader again, Sandra from TheRusticLife.  Besides Sandra and myself, our team of 5 members include:
Sarah from Little Vintage Nest
Laurie from The Glam Farmhouse
Allison from A House and A Dog
These are all such talented ladies and I can't wait to see what they, and the rest of the 25 women, share next week!
Would you like to join us and sign up for a #DIHWorkshop in your area? It's easy!  Click this link <HERE> to register! The workshop at your local Home Depot will be on November 17th, 2016 at 6:30pm.  Come join in on the fun!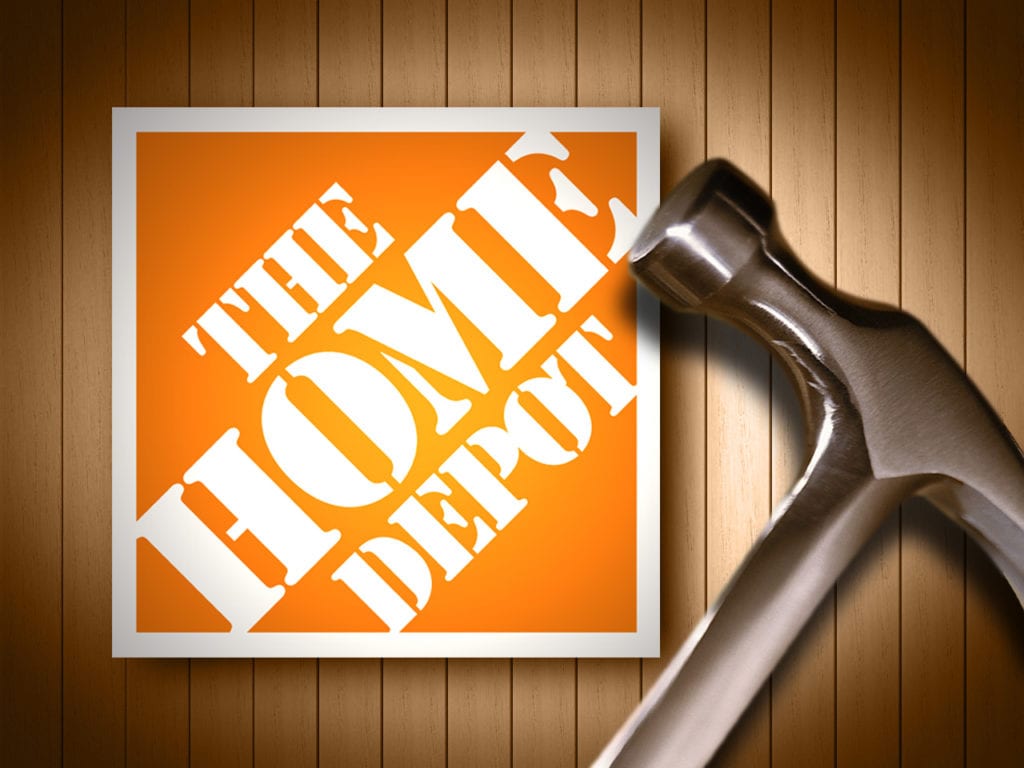 The Home Depot provides FREE workshops at all their locations for do-it-yourselfers of all ages and levels of experience!
There are three types of Workshops offered:
Do-It-Yourself (DIY)
Do-It-Herself (DIH)
Kids
You can learn how to build decor projects, how to make easy home repairs and how to operate tools through demonstrations and step-by-step instructions!
Visit their website at The Home Depot to learn more!
Have a great day, everyone and thanks for stopping by to learn more about The Home Depot Do It Herself Workshop!

I ACKNOWLEDGE THAT THE HOME DEPOT IS PARTNERING WITH ME TO PARTICIPATE IN THIS PROGRAM. AS A PART OF THE SPONSORED PROGRAM, I AM RECEIVING COMPENSATION IN THE FORM OR PRODUCTS AND SERVICES, FOR THE PURPOSE OF PROMOTING THE HOME DEPOT. ALL OPINIONS STATED ABOVE ARE MY OWN AND MY EXPERIENCE WITH THE BRAND AND ITS PRODUCTS.