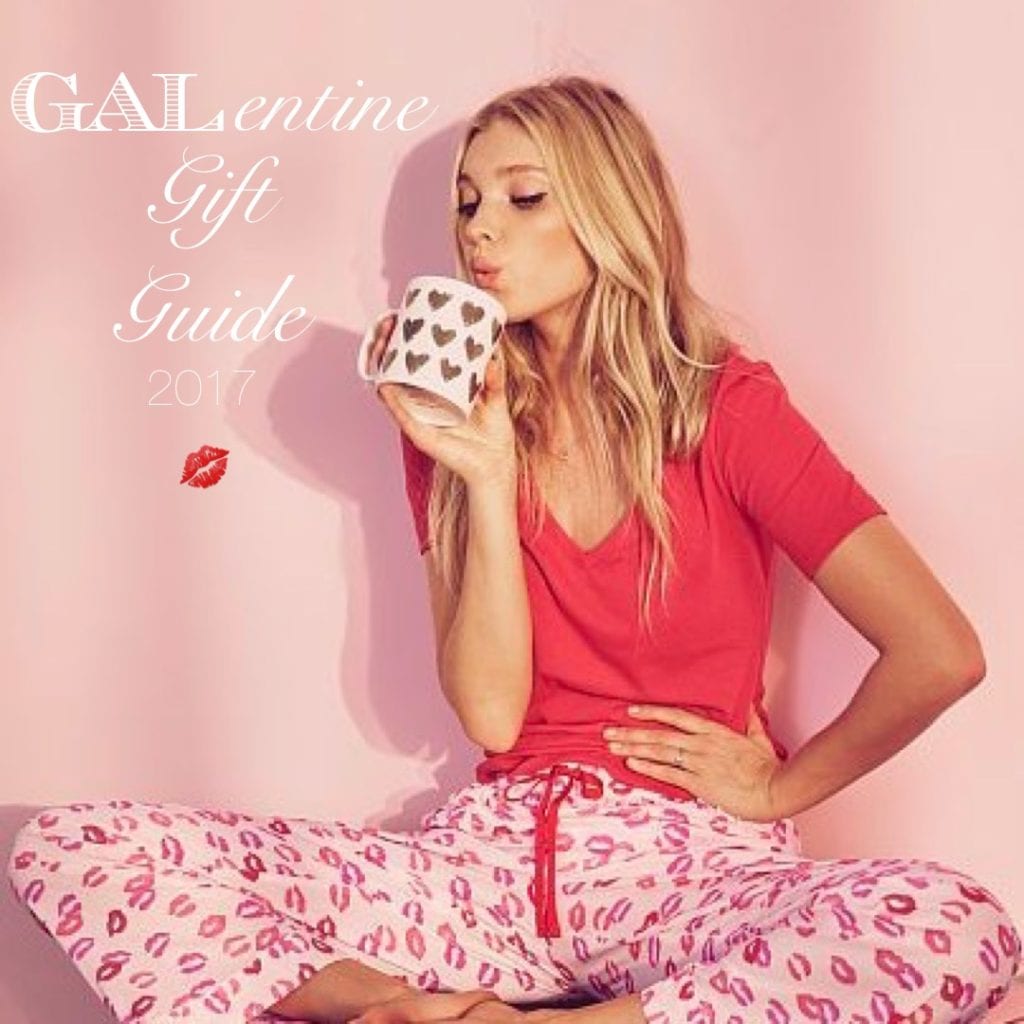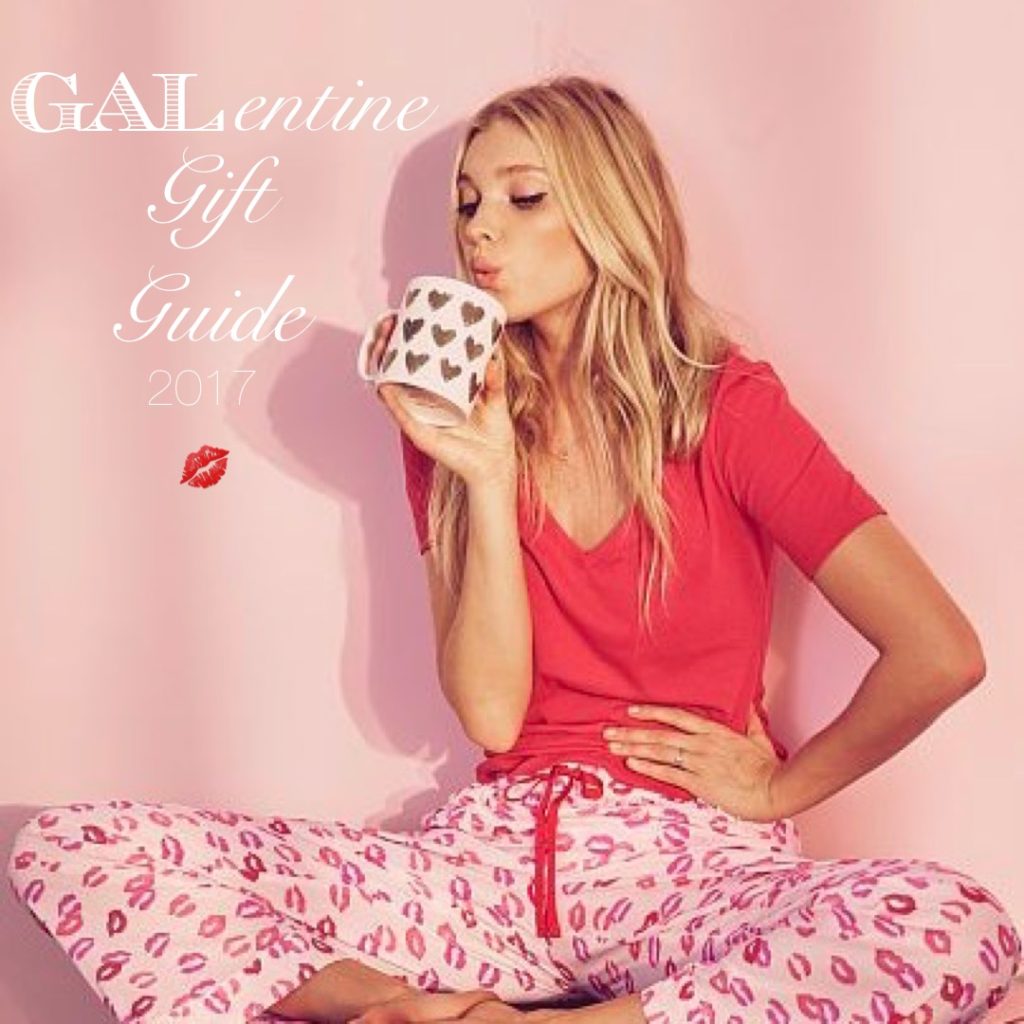 Whether you're single or not, Valentine's Day has become a popular holiday to also celebrate friendships.  Women all over the world are celebrating "GALentine's Day" with fun luncheons, brunches, girls' nite outs, parties or just swinging by to say, "I love you and I'm so glad we are friends."  I love it!  There's nothing like having a good group of women that support you and love you and always have your back.  So of course, it makes perfect sense to acknowledge them as well.  I've rounded up a bunch of affordable gifts (mostly from $10-$50) from beauty and apparel to home decor and sweets in this GALentine Gift Guide to help give you some ideas.  Click on any image and it will take you to the store!

May I also suggest a few favorites from my online shoppe?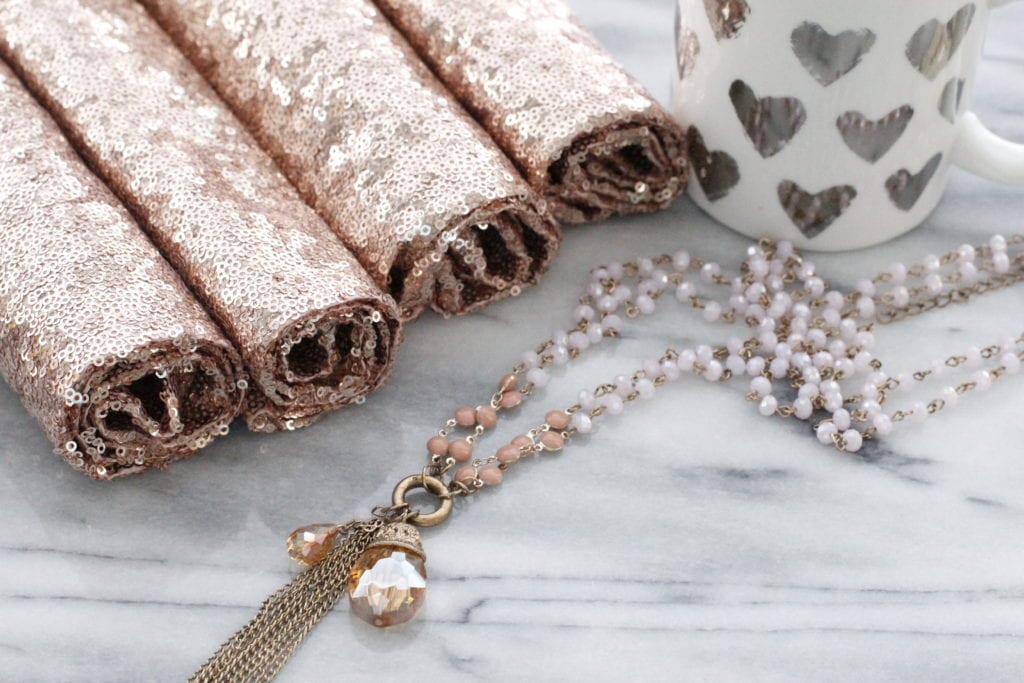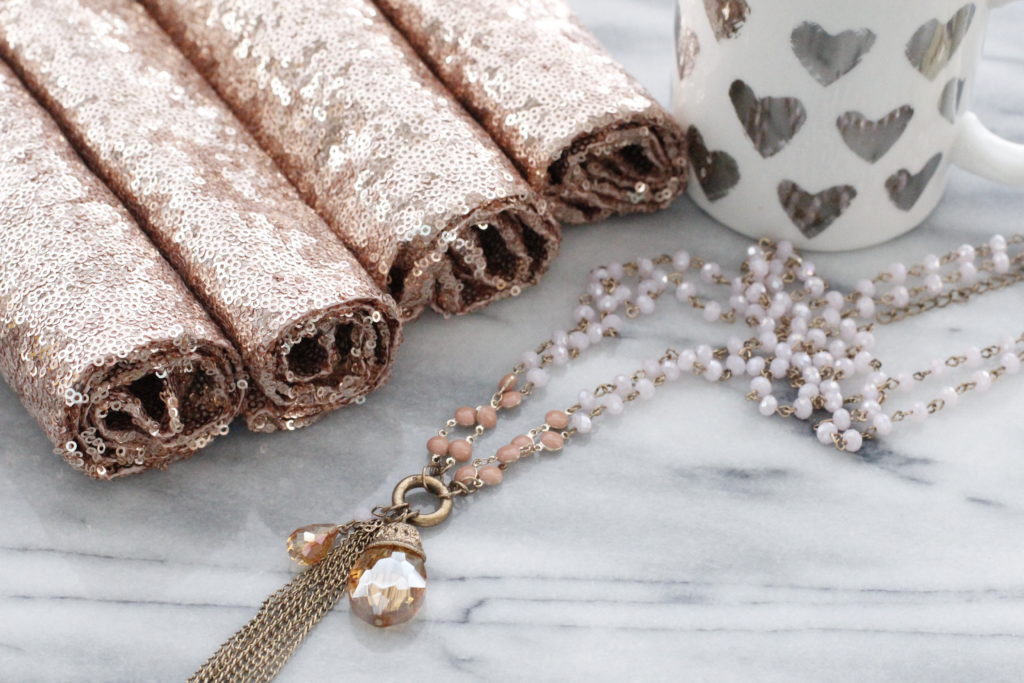 I absolutely love this new necklace called "You're Making Me Blush".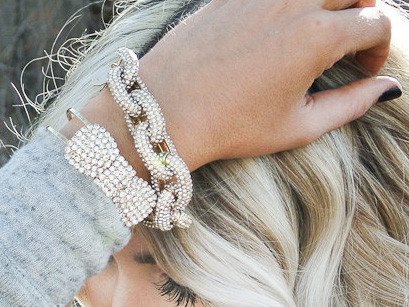 Our Large Rhinestone Bow Bangle is always a favorite and such a pretty gift to give a friend.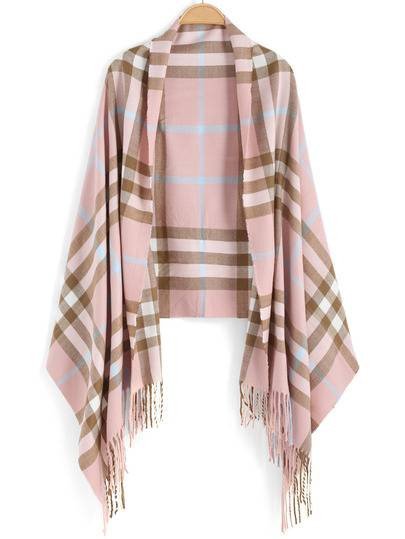 This gorgeous Pink & Khaki Plaid Blanket Scarf is a gorgeous gift and much more affordable than the Burberry original.
If you're not getting anything for your Galentines, maybe you could make them a plate of cookies or send them a nice card?  I like to do this every year.
I ordered these ones and they came in these cute little boxes (I purchased a dozen).  I put on my soft lips sweater and spent a day delivering them to my girlfriends with a big hug and told them how much I adored them.  You should try it!  It is the most fun and it means so much to your girlfriends!
Here are some great cookie sources you can order from (scroll right to see more):

And some cute tops with lips or hearts too!

I hope this motivates you to do something fun this year.  If it's not your thing, well then show yourself a little love and grab some of these cute things above for YOU!  Or you can even send this link to your significant other for some gift ideas…ha!
I would love it if you subscribed at the top of the page in order to receive my weekly emails of all my latest posts.  You can also follow me on Instagram, Pinterest, and Facebook to see what I'm up to in creating a home and lifestyle of inspiration!  Hope to see you soon!
Wishing you a very Happy GALentine's Day and hope this gift guide was helpful!
xoxo,