We all want beautiful lashes, don't we?! I'm not one to spend the time or money on eyelash extensions. I wouldn't want to glue false eyelashes on every day either. I found a better solution for me and I'm excited to tell you all about it! Today I'm sharing how you can grow longer, thicker lashes* with Rory.
Thank you to Rory for sponsoring this blog post. Click here to read my full disclosure policy and here for my privacy & cookies policy. All opinions are my own.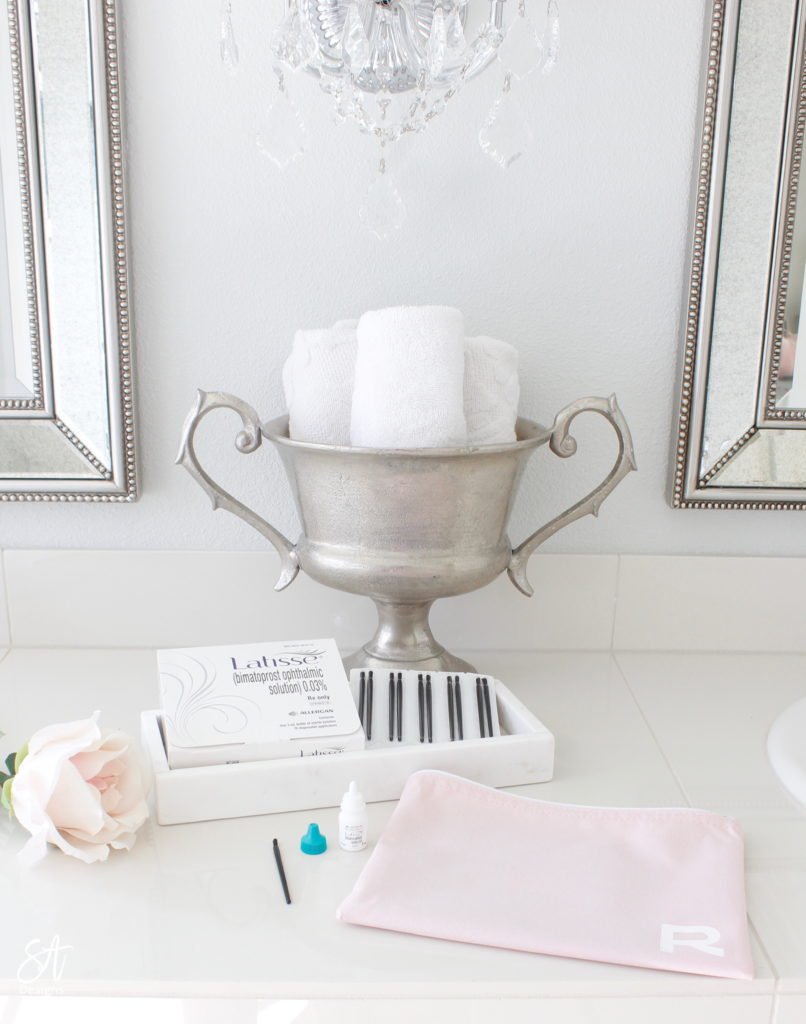 Have you heard of the Latisse (bimatoprost ophthalmic solution) 0.03%, the only FDA-approved prescription treatment for eyelash growth? After applying Latisse to your upper eyelid lash line every night for at least four weeks you can start to see new growth of YOUR OWN LASHES and by 16 weeks you can really see the full results of thicker, fuller, darker eyelashes. Clinical results show that 78% of participants had 25% longer, 106% fuller, and 18% darker eyelashes at week 16. Ummmm…. Yes please!!!
Why order through Rory?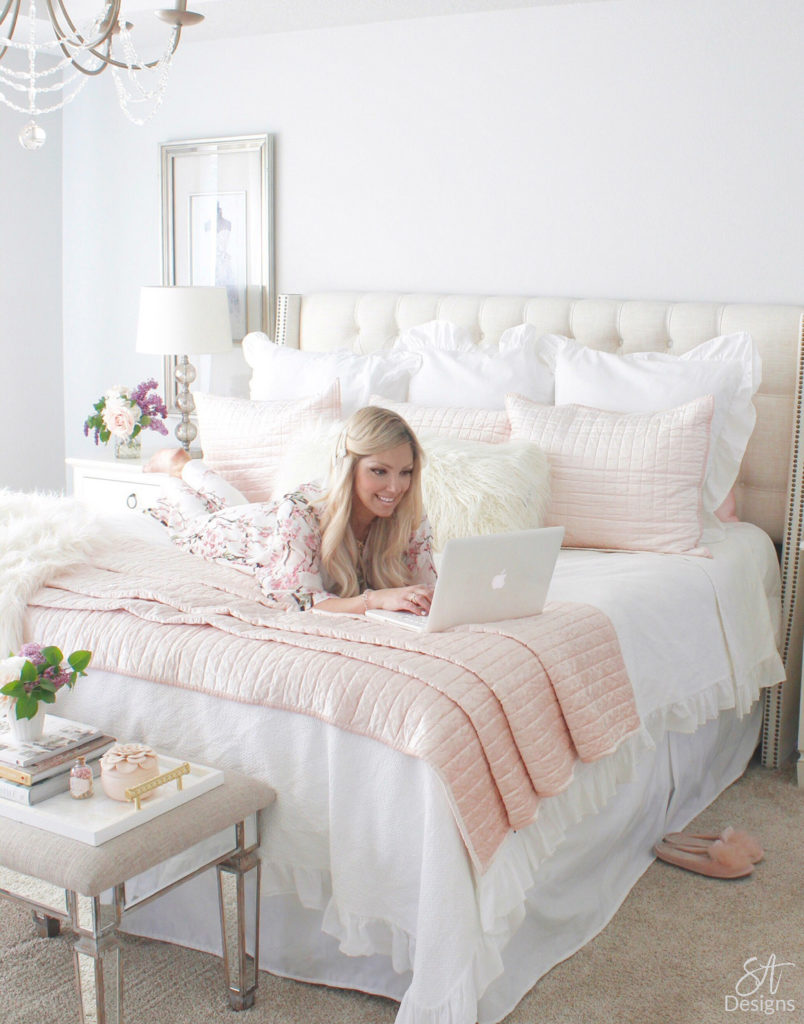 When you order Latisse through HelloRory.com, there's no waiting in a doctor's office. Instead, you get connected with a U.S.-licensed doctor and go over your health information from the comfort of your home. It's incredibly cost effective to get it through HelloRory.com and you get free 2-day shipping.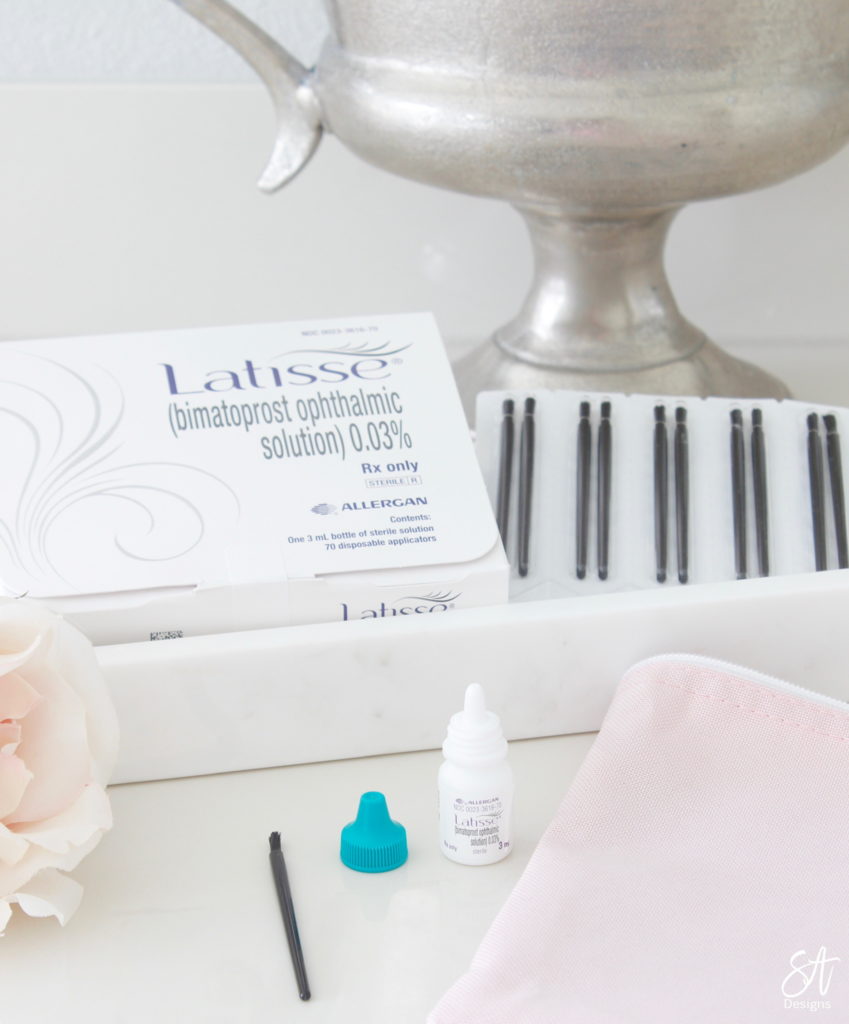 When your Latisse drops arrive from HelloRory.com, it comes in this cute pink pouch and you receive a new disposable brush for each night's application. I love that!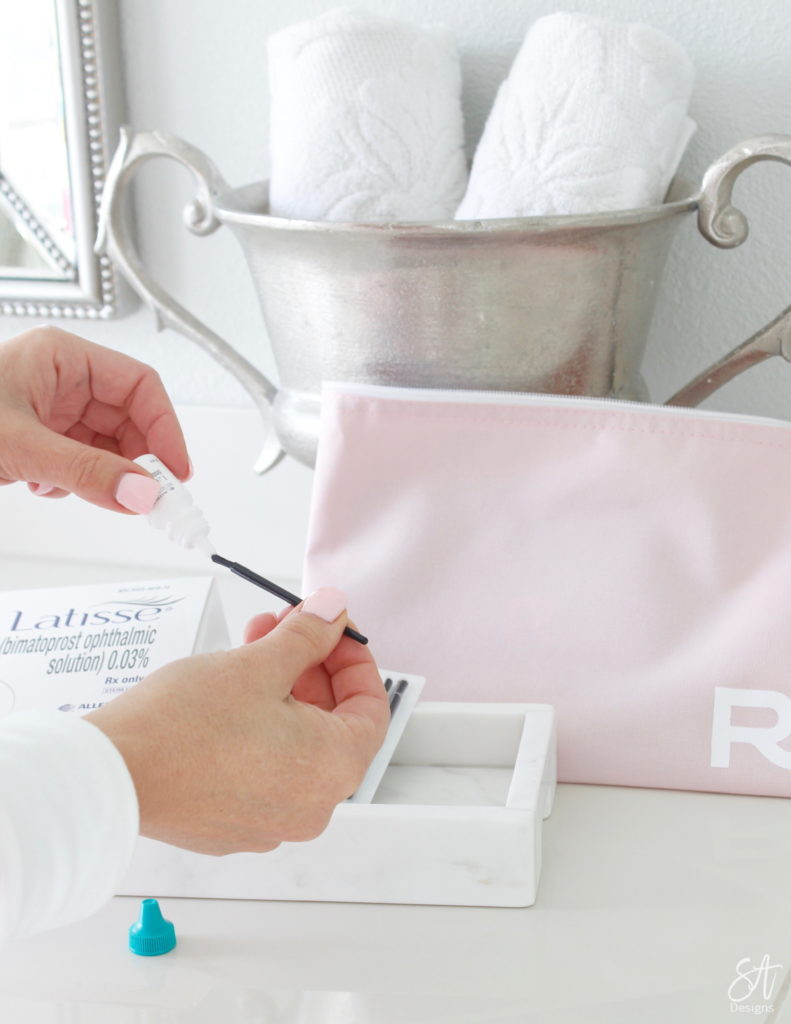 It's super easy to apply. Each night, after you wash and moisturize your face, you just put a drop of Latisse on the brush and then apply it along your upper lash line, from the inside to the outside. Don't apply to the lower lashes and don't get it in your eyes. It's simple and takes less than 30 seconds. You just apply it once a day (each night).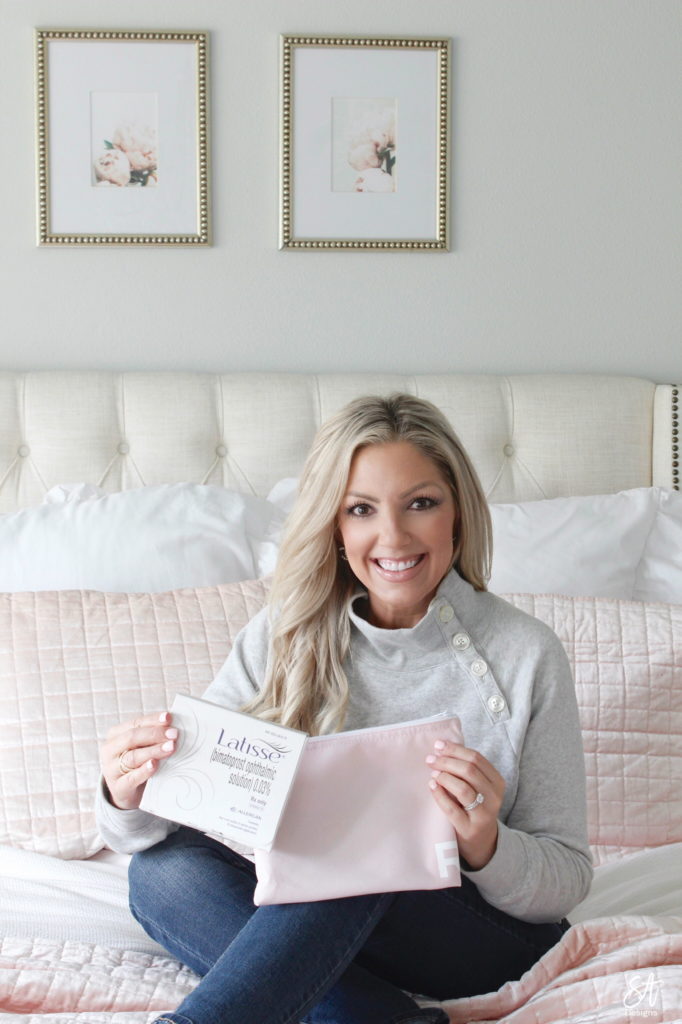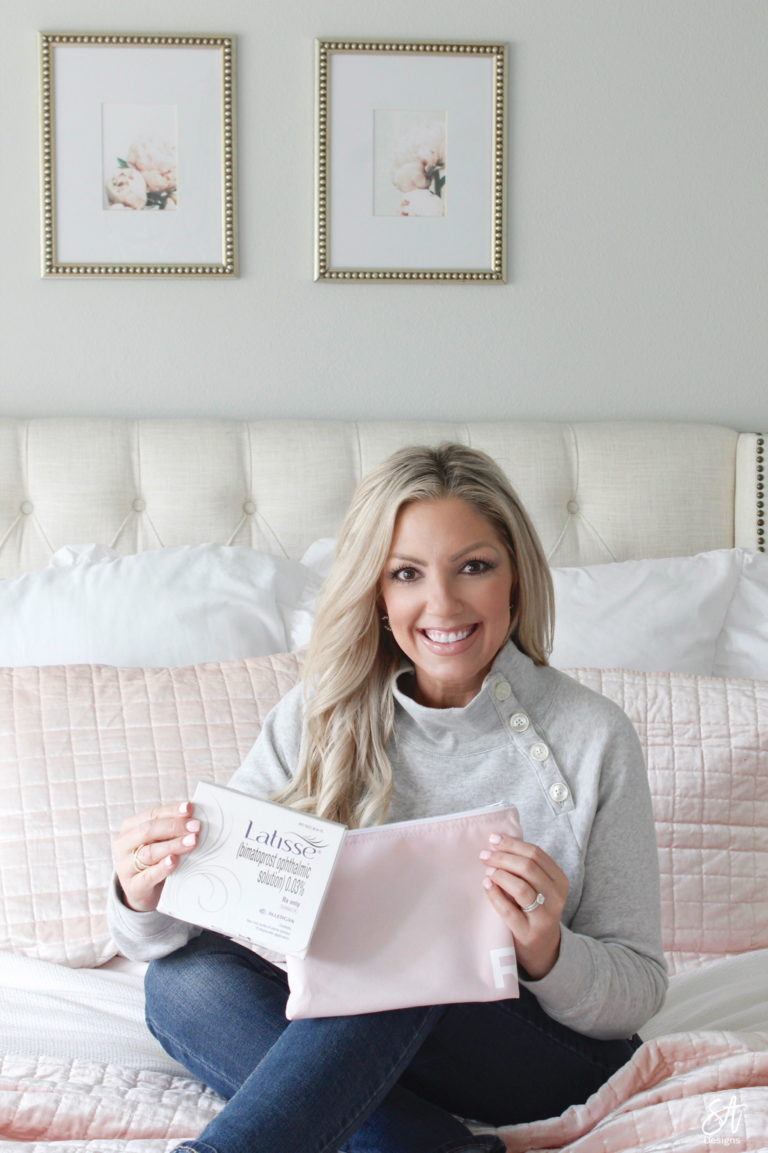 So, here's your chance to join me in getting thicker, longer lashes! With Rory's subscription service, you can order your Latisse and make sure that it arrives on time and you never run out. Click HERE to get started and receive $20 OFF your drops!
Aren't you excited?! I know I am!!
*Safety information on Latisse®
Latisse is FDA approved for the treatment of thin or not enough eyelashes (eyelash hypotrichosis). Do not use Latisse if you are pregnant, possibly pregnant, or breastfeeding, if you are allergic to Latisse or its ingredients, or if you have glaucoma or are currently using medicated drops for glaucoma. Latisse may cause brown darkening of the colored part of the eye (iris) which is likely permanent or eyelid skin darkening which may be reversible. If discontinued, lashes gradually return to previous appearance.
I'm so glad you could stop by today! I would love it if you could subscribe at the top of the page in order to receive my weekly emails of all my latest blog posts and see everything I'm working on! You can also follow me on Instagram, Pinterest, and Facebook to see what I'm up to in creating a home and lifestyle of inspiration!
xoxo,

---
Want to shop my Instagram posts? Click on any square below!