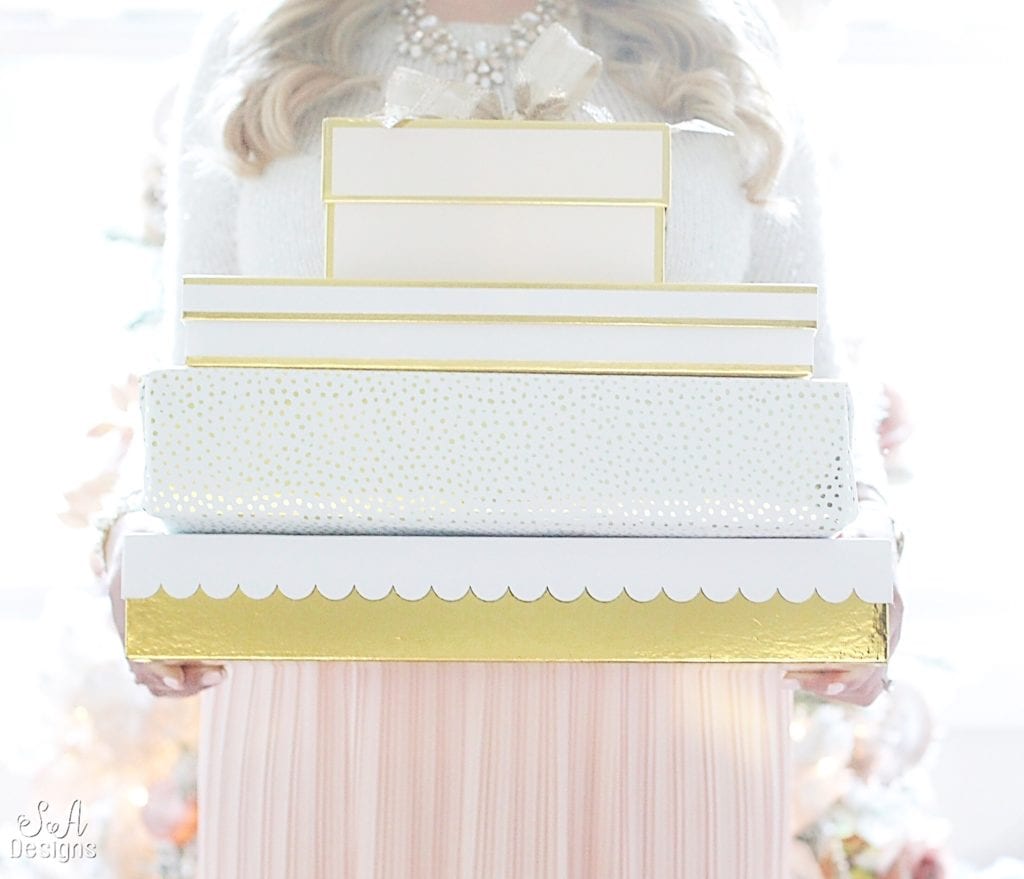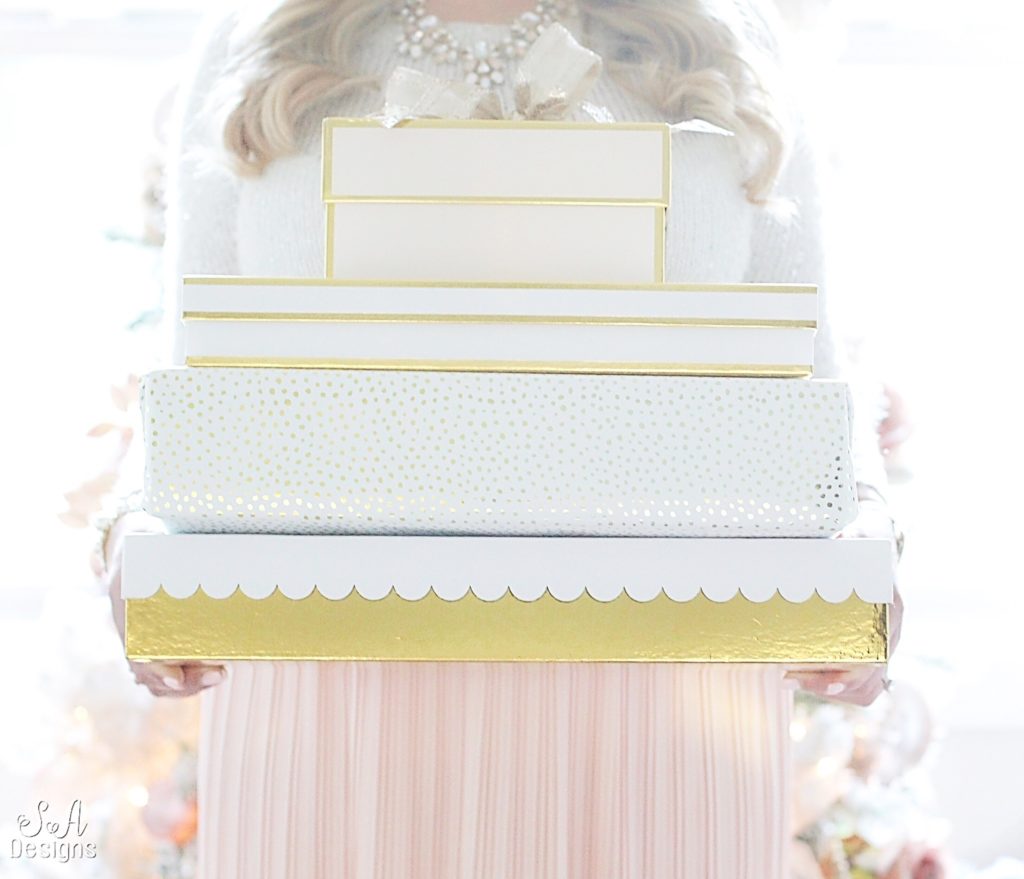 It's that time of year!  Yes, Christmas is coming.  But I'm not referring to just that.  It's that time of year…just days before Christmas where we realize that we forgot to get a gift for someone OR even when your husband asks what you want and you only have a few days for something to be shipped and delivered.  Have no fear, Amazon Prime is here!  Ok, so no…they are not paying me to write this post.  But I'm a true Amazon Prime member and rely on that 2-day shipping to save me in situations such as this.  So sit down with your phone or laptop or even copy and paste this link and text it to your other half for some gift ideas and let's shop!  These are my favorite last minute gift ideas with Amazon Prime. Order today or tomorrow and it will still get here before Christmas.
This post contains affiliate links for your shopping convenience.
Click here to read my full disclosure policy.  You can shop the post at the bottom. 
Gifts For Her

Gifts For The Home

Gifts For The Family

I hope you found lots of great gift ideas!  Hurry and check out and have a very Merry Christmas!
I would love it if you subscribed at the top of the page in order to receive my weekly emails of all my latest blog posts and hear about digital printables & freebies, as well as sales or new items in My Online Shoppe.  You can also follow me on Instagram, Pinterest, and Facebook to see what I'm up to in creating a home and lifestyle of inspiration!
xoxo,