---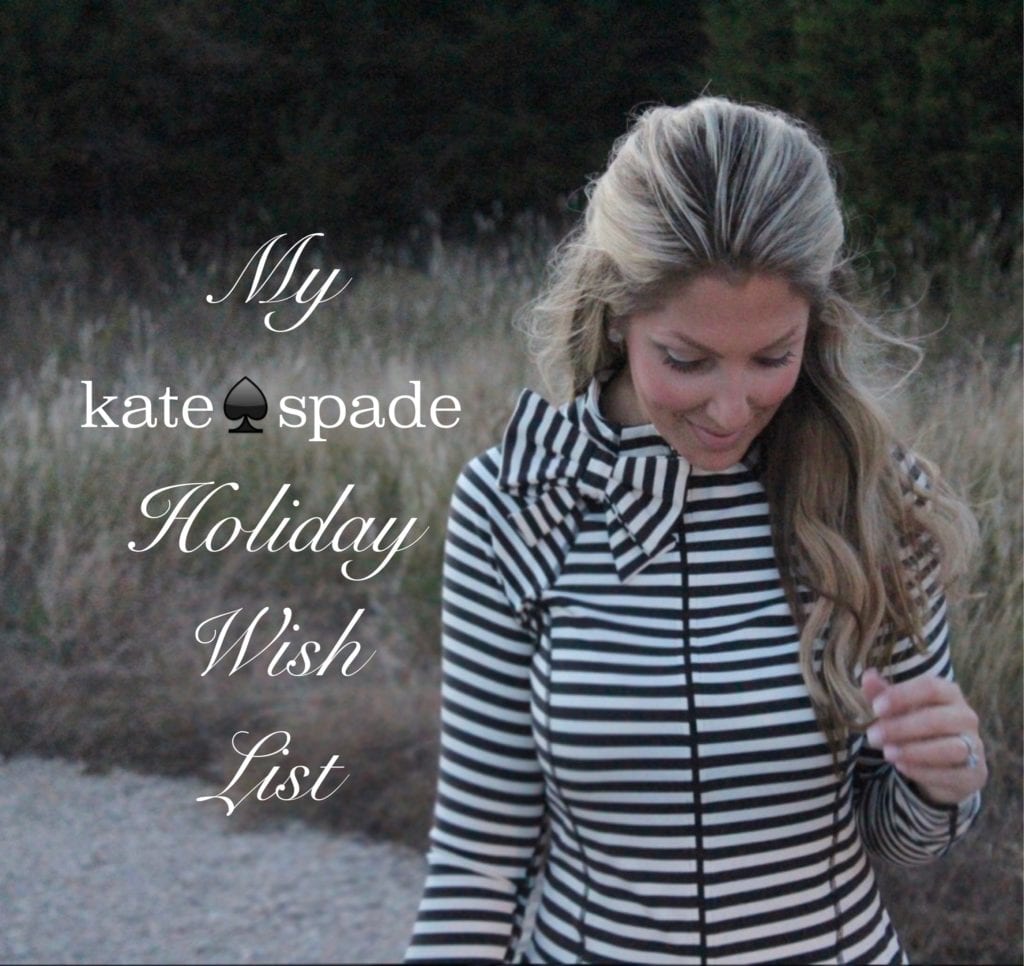 I don't know about all of you, but I keep getting text messages from my husband and other loved ones asking what I want for Christmas.   That's a hard one, don't you think? I mean, there are so many things I could come up with but where do I start?  I also feel awkward giving them a list. So I decided to do a few blog posts on "my favorite things" from a few of my favorite stores and they can pick something and surprise me.  Today I'm going to start by sharing My Kate Spade Holiday Wish List with you.  Maybe it will help you create your own wish list and hopefully this is helpful for my loved ones wanting to know (wink wink)!  Let's just hope they read my blog right? 😉  If there is a brand that speaks my love language, it's Kate Spade.  I love bows.  Especially when they are LARGE bows.  My life's theme song might go like this…"I like big BOWS and I can not lie…." hahaha! And I love pink. And satin and rhinestones and diamonds and sparkly things and pretty fabrics…..Kate Spade.  She gets me.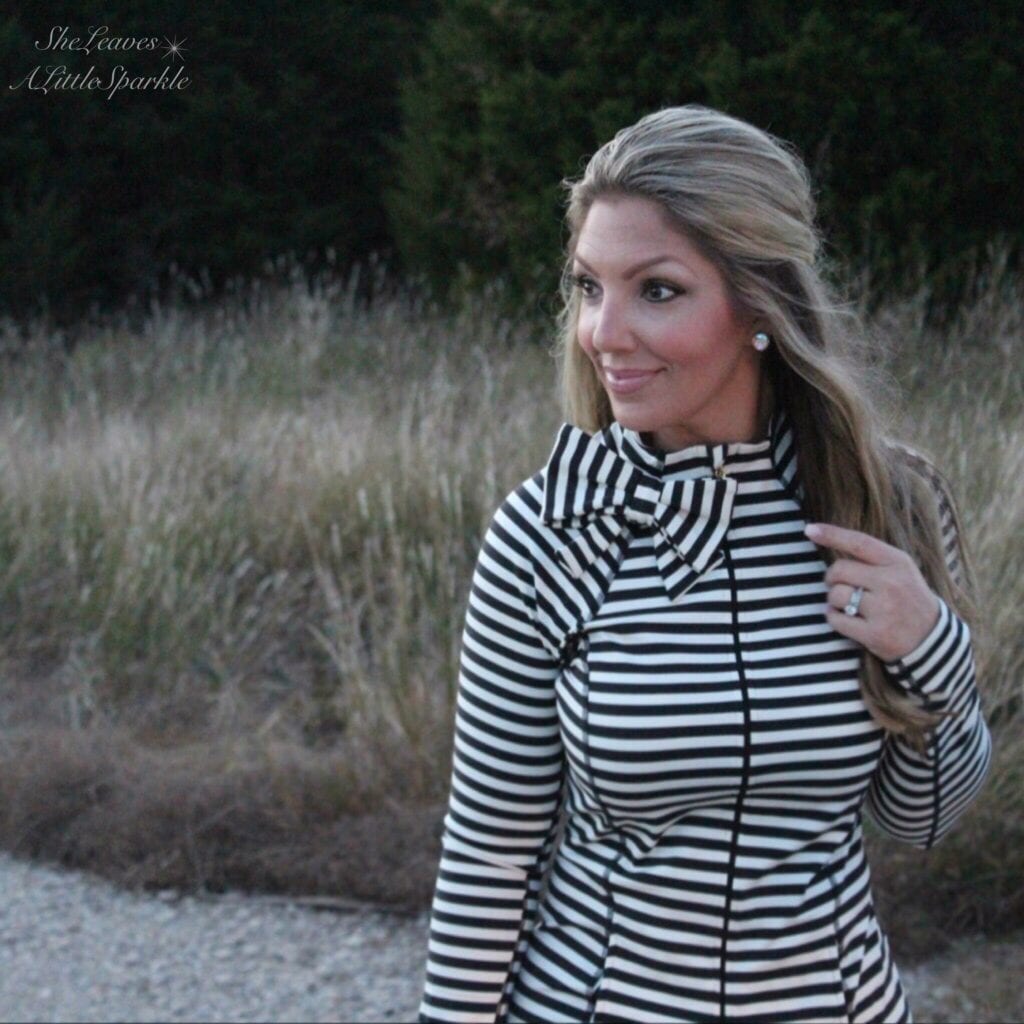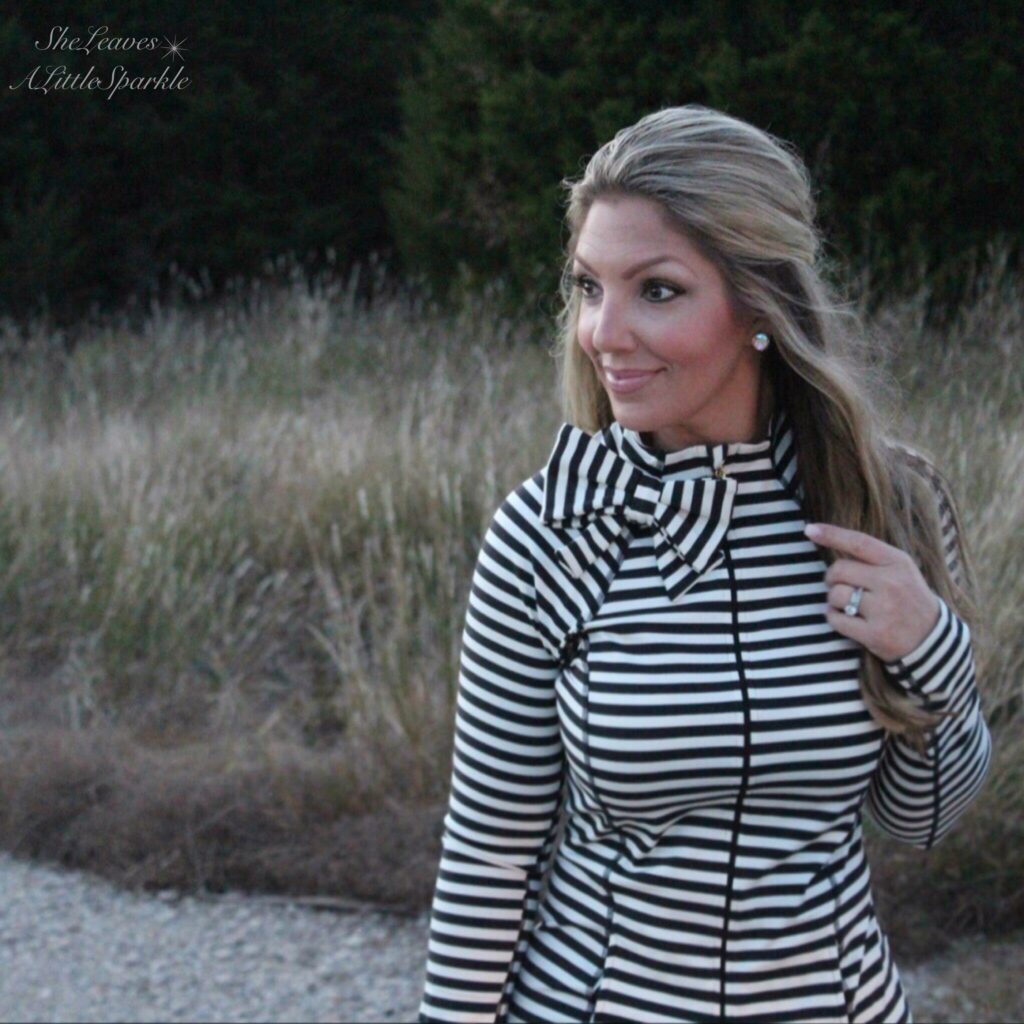 I was recently in our Dallas Kate Spade store and fell in love with this striped bow zip up yoga jacket .   I live in my yoga/workout attire since I run to the gym and run errands before the kids get home from school. What a cute jacket to put on and run around in!  It's a great jacket to put on and run to the school in or even put on after the gym and meet your girlfriends for lunch or meet at Starbucks. OK, so this one isn't really on my list because I loved it so much I had to have it right away. But maybe it's on your list! Or maybe you should just buy this also to start off your holiday season right!😉  I think it's a great "shopping jacket".  It's comfortable, warm and oh so cute!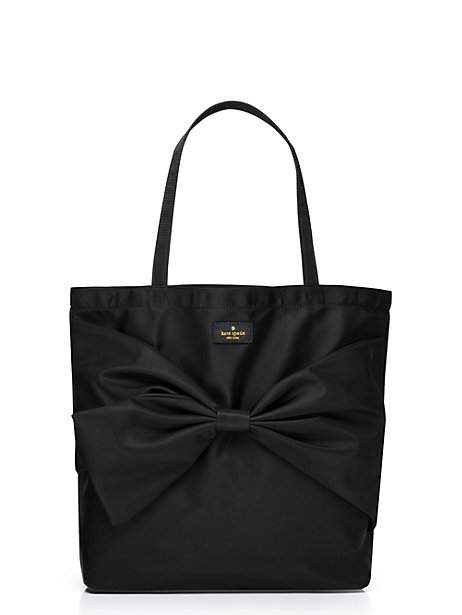 I love a good tote.  When I help out at church activities, sometimes I need to bring supplies or stacks of paper and  I would love this one to take there.  Of course, my family has heard me say, "I have too many totes" but can a girl ever really have too many totes?  And when they look like this, I think not.  Every girly-girl needs this tote.  This is definitely at the top of my Kate Spade holiday wish list.
And since we're talking black bows….this would be great for many of the dressy work parties or dinners that we have had to go to.  I'll take one of these too, pretty please.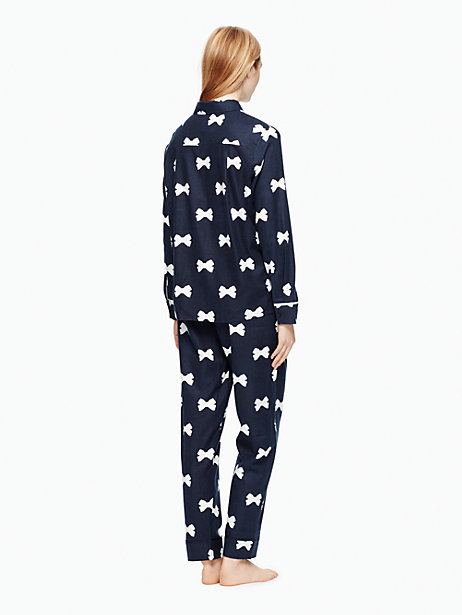 I can NEVER have enough pajamas! If you read my Pajama Party post HERE, you know how much I just love them!  I love lounging at home and I like to be comfortable and also cute.  If you haven't read that post, you must!!  It's so so fun!  This Bow PJ Set is adorable and they definitely make the list.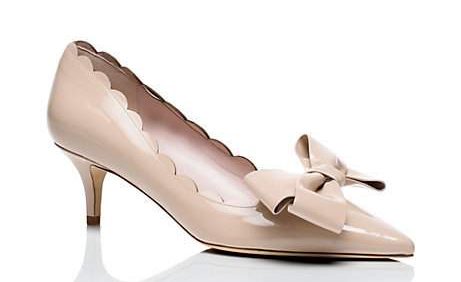 These pumps….I tried them on in the store and WOW!  They're called the Maxine Heels and they are comfortable and so sexy!  Whether it's with a skirt or skinny jeans, these little bow heels are soooo me and I must have them!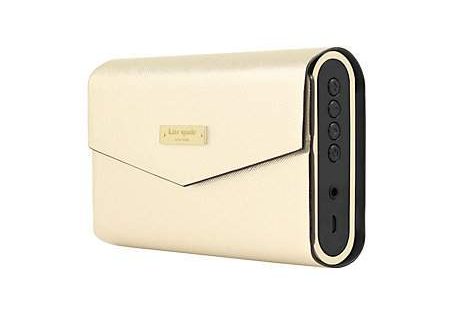 I have speakers for my home so that I can blast the music throughout the house. However, portable speakers are definitely a necessity and something I lack.  So I would love these portable wireless speakers with a cute gold cover.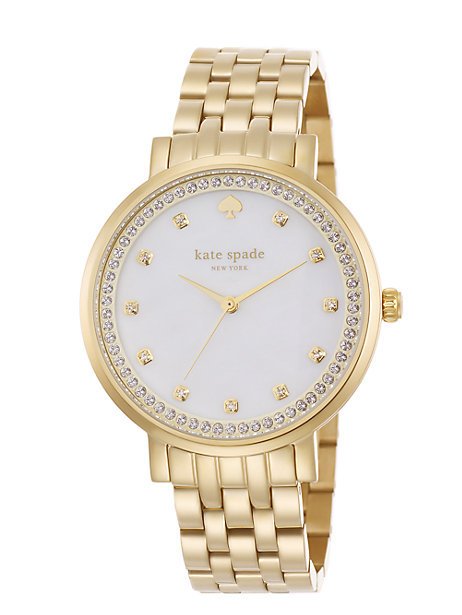 My gold watch needs to be replaced soooo bad.  Don't you love this one?!  It's called the Monterey Watch and I adore it so much.
Ok, there are just a few ideas….here are ALL the other things I love, broken down by category (ugh hum, loved ones…please note).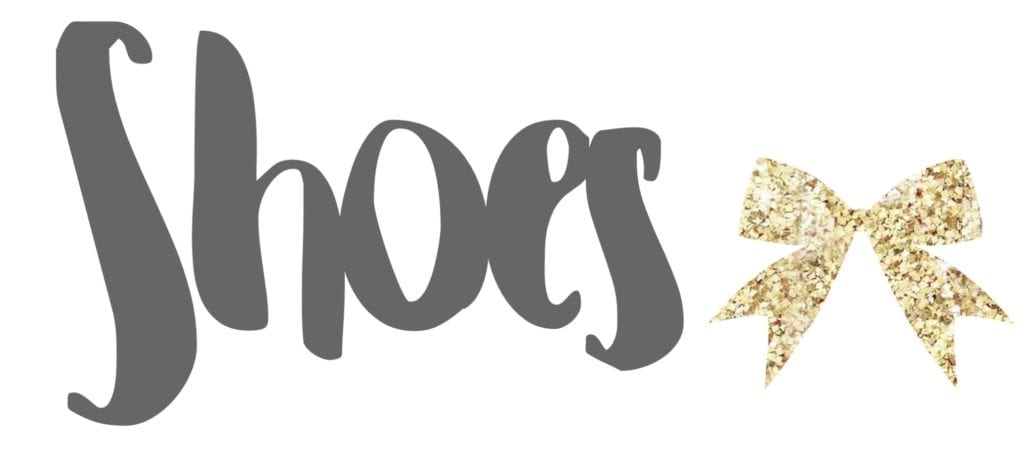 I hope this helps you make your wish list!  Did you find anything in particular that you love?  Tell me what it is!  Or did I miss something?  Let me know!  I might add it to My Kate Spade Holiday Wish List!

*This post contains affiliate links.  All opinions are my own.  Product photos are courtesy of Kate Spade New York, except for my personal photos.