Hello friends!  Well, with a lot of unexpected snow here in Vancouver Washington, I've been able to browse the internet and so some shopping and wish-listing.  Is that a word?  Sure it is.  Here are my Current Crushes this week!  You can also check my home page for a page called "Current Crushes" that will always be there and frequently change, adding some of these things and more.
This post contains affiliate links for your shopping convenience.
Click here to read my full disclosure policy.  All opinions are my own.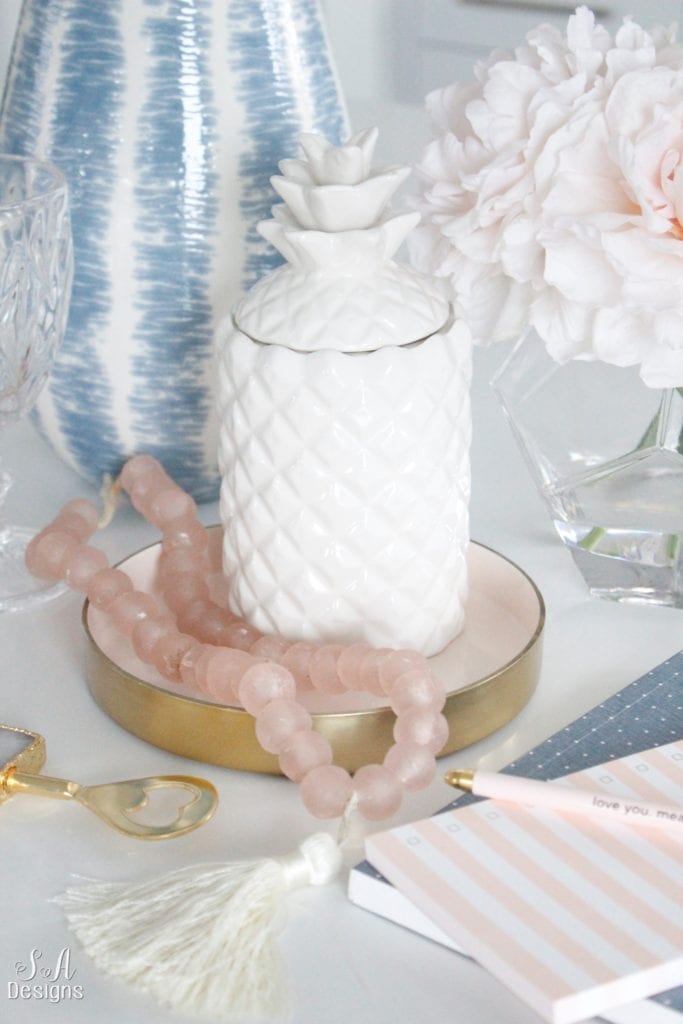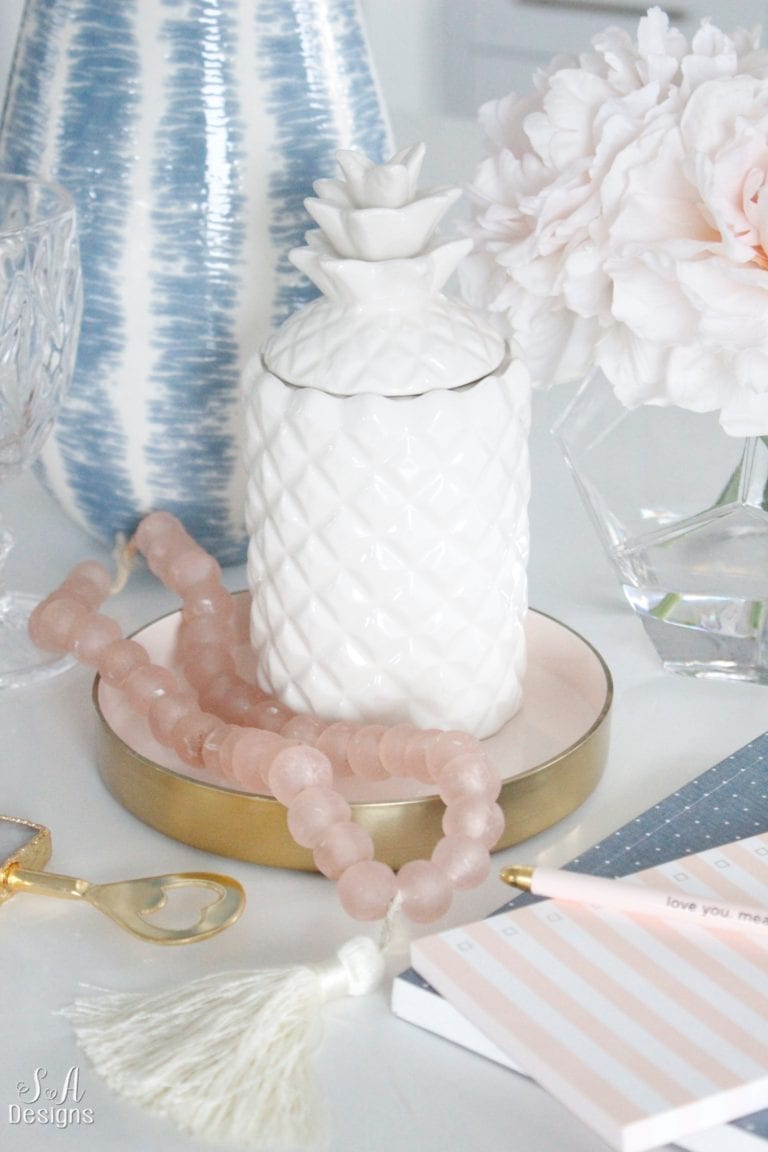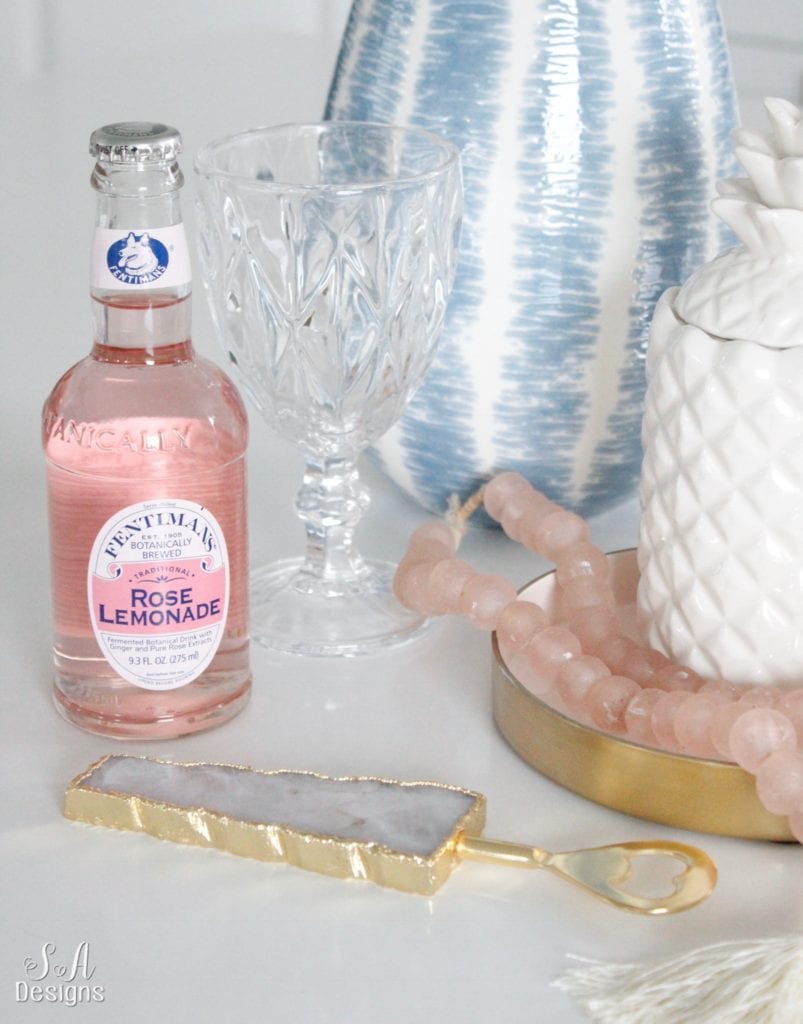 The one thing I don't have a link for are the lovely vases.  I found them at HomeGoods but I've seen a lot of them lately so make sure to check your local store!  And can I just tell you how much I'm loving this Rose Lemonade?!  Yummy!

I would love it if you subscribed at the top of the page in order to receive my weekly emails of all my latest blog posts and hear about digital printables & freebies, as well as sales or new items in My Online Shoppe.  You can also follow me on Instagram, Pinterest, and Facebook to see what I'm up to in creating a home and lifestyle of inspiration!
xoxo,

SaveSave