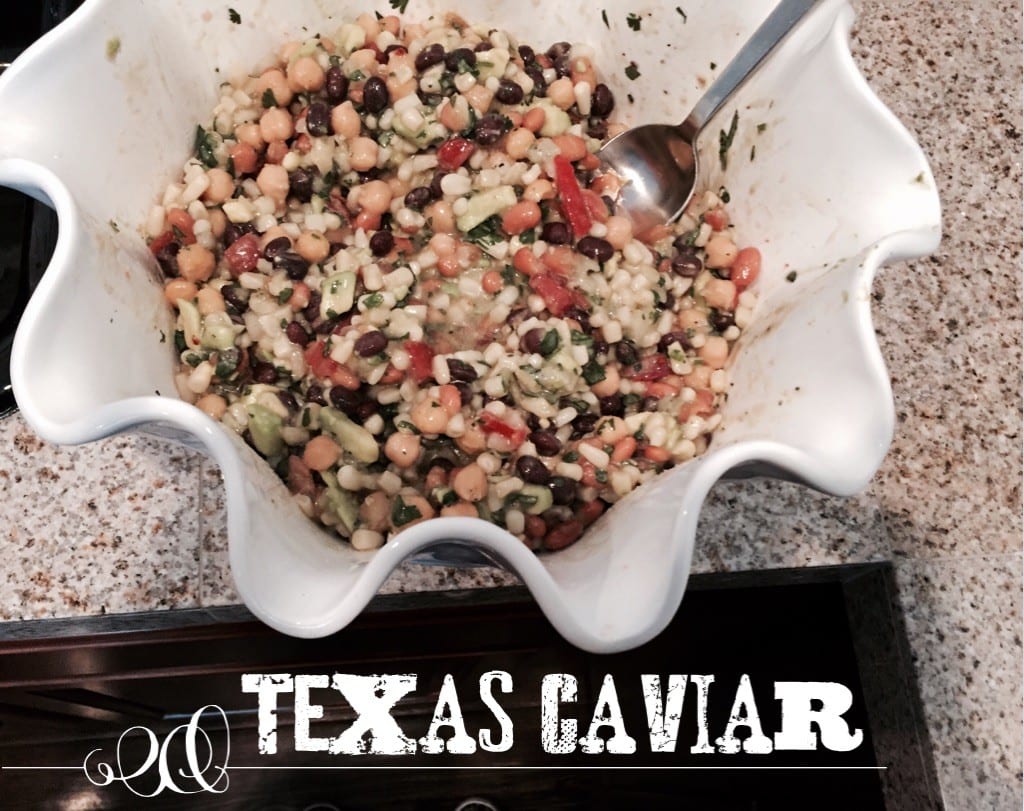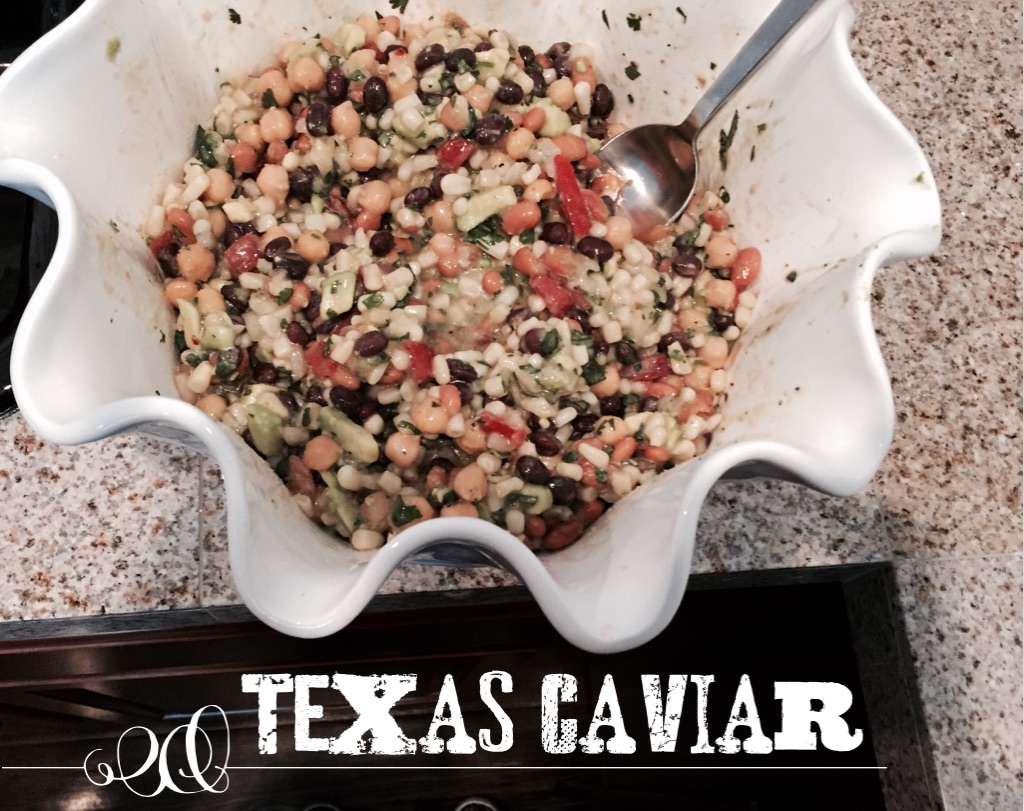 Well, our 49'ers didn't make it to the Super Bowl and neither did our Packers.  But, I always love a good football game…and it was!  Most importantly, good food is essential during a Super Bowl game.  Our friends had us over for a fun night and we had a TON of amaaaaazing food!!  Moving from Texas, I decided to introduce our friends to my Texas Caviar.  It's soooo easy, zesty and fresh tasting.
Texas Caviar Recipe:
2 cans whitecCorn (drained…or yellow if you don't have it.  Yellow is smaller and sweeter.)
1 can Ranch Style Beans (drained and rinsed)
1 can black beans (drained and rinsed)
1/2 cup minced sweet onion
2 diced avocados (zest with some lemon juice so that it doesn't turn brown)
1 bunch minced cilantro (or less if you don't want as much)
1 jalapeno, seeded and finely chopped
2 plum tomatoes, seeded and chopped
1/4 cup Extra Virgin Olive Oil
1/4 cup Red Wine Vinegar or Apple Cider Vinegar
1 packet Italian Seasoning
1 TBSP Garlic Salt
Mix all together in large bowl and serve with either Scoops chips (my hubby's favorite and easier to eat with) or White Corn tortilla chips with hint of lime (my fave…i love that lime kick).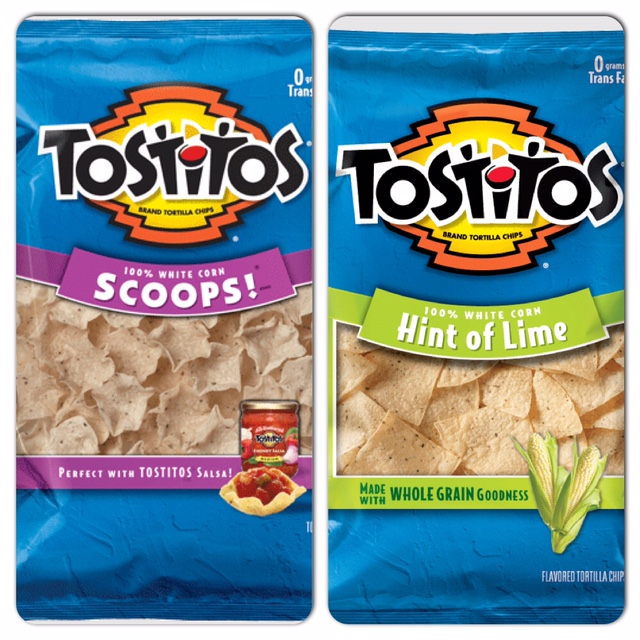 What did y'all make today??  I ate enough to feed an army tonight so I'm planning on lots of veggies and no sugar tomorrow….ha!