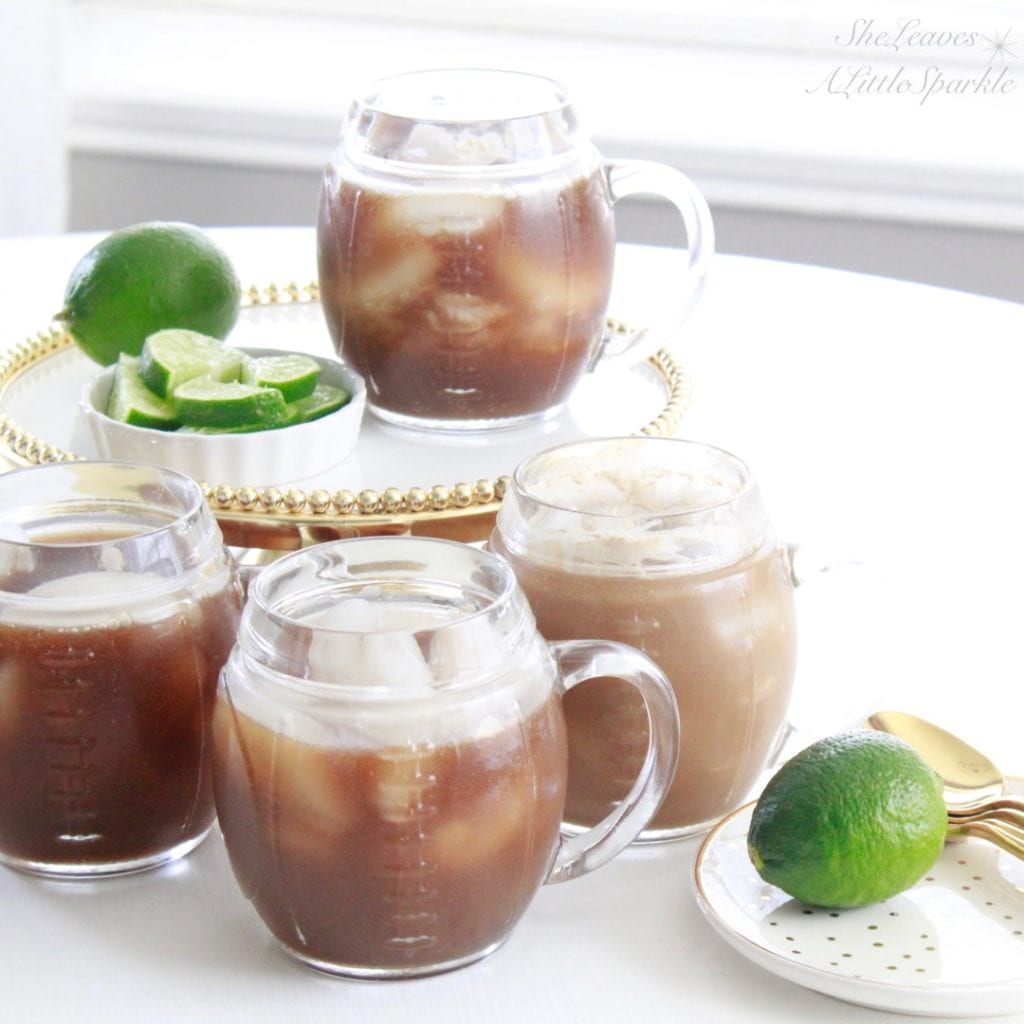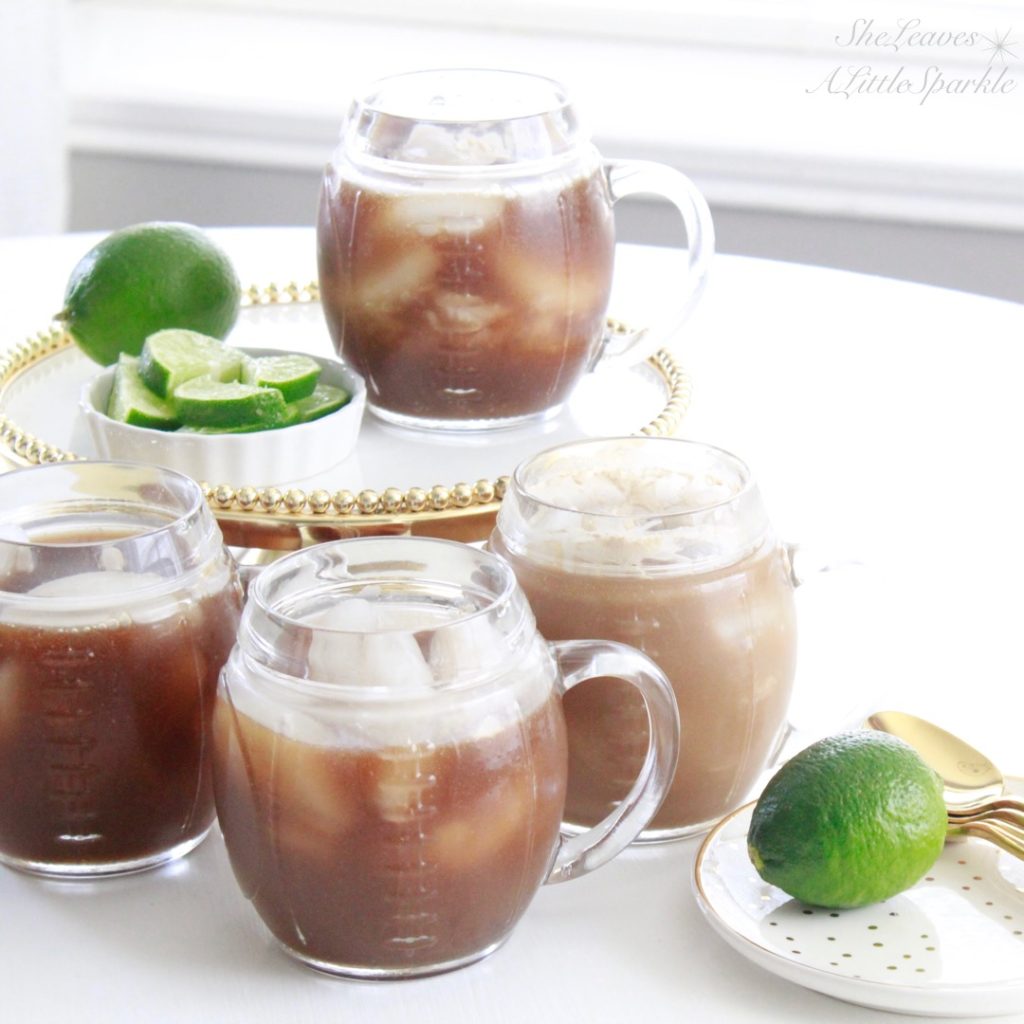 Who is ready for Super Bowl Sunday?  Is your team playing?  Ours is not this year but we do like one team more than the other so I suppose we know who we are rooting for.  I may not be as big of a football fan as my husband, although I do really enjoy a good game, but I always love a good party and love to have people over.  We always ask our friends to bring their favorite things….buffalo wings, pizza, dips or desserts…whatever they are.  But there are 3 things I make sure to bring every single time.  So here are my personal favorite super bowl recipes.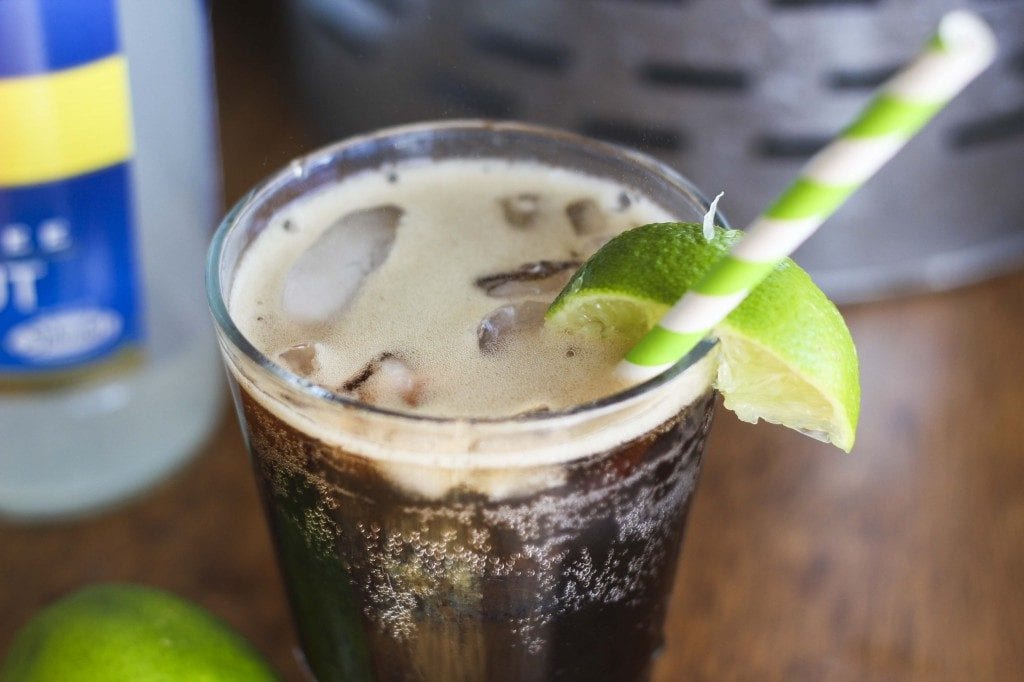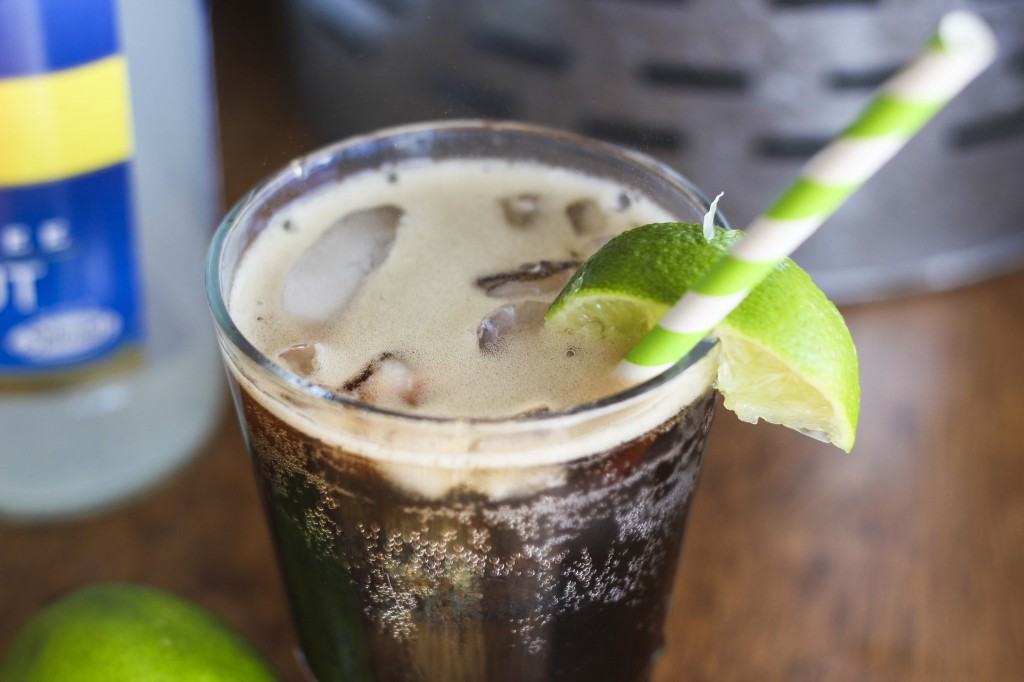 First, you know how much I love, am obsessed with, am addicted to Diet Coke.  There, I put it in writing. I'm slightly ashamed but everyone has their weaknesses right?!  But on a special occasion, which any get-together is (especially Super Bowl Sunday), I love a fun twist to on Diet Coke.  What I really love is a Dirty Diet Coke!  Click HERE for my Dirty Diet Coke 101 post where I share my entire recipe AND a free printable!  Not a Diet Coke fan?  No problem!  You can do this to regular Coke, Dr. Pepper, or Diet Dr. Pepper (or any version of those).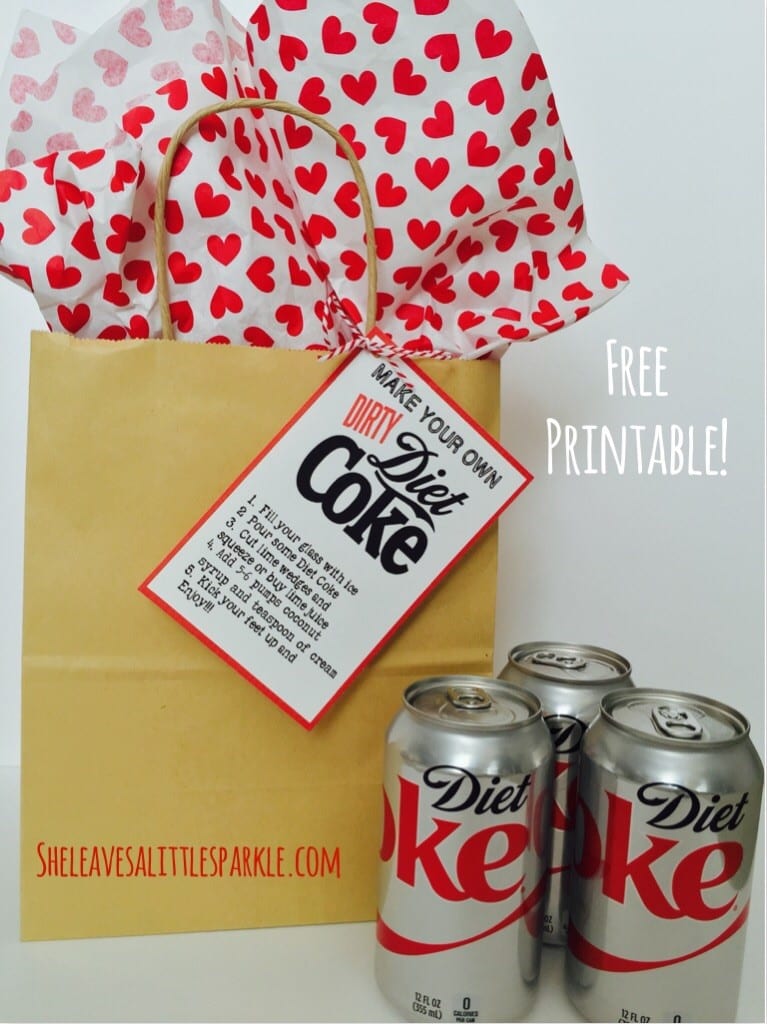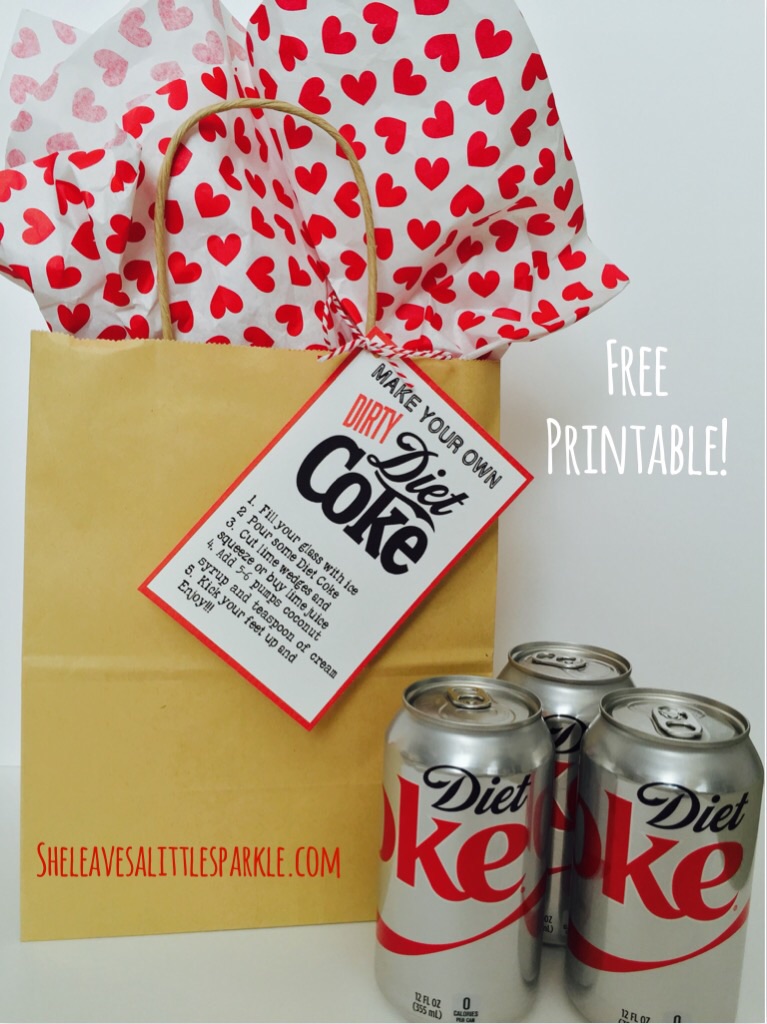 I even have a free printable for the Dirty Dr. Pepper too, as requested by my friends who love it so much.  So head on over THERE and get the recipe.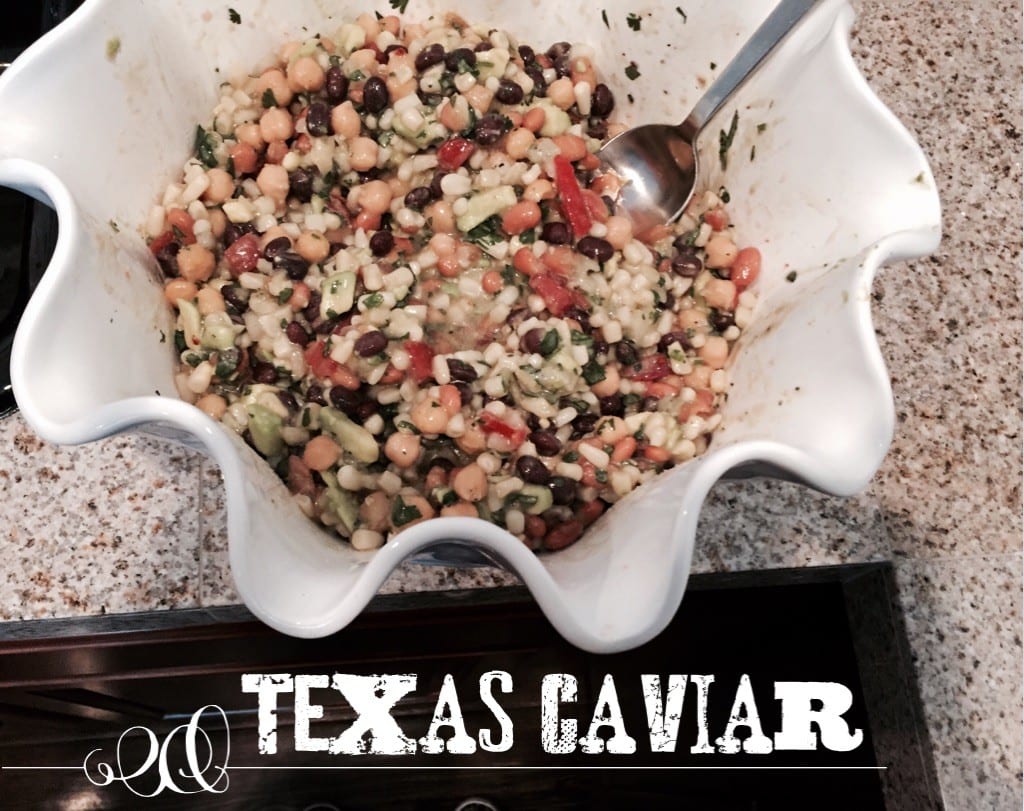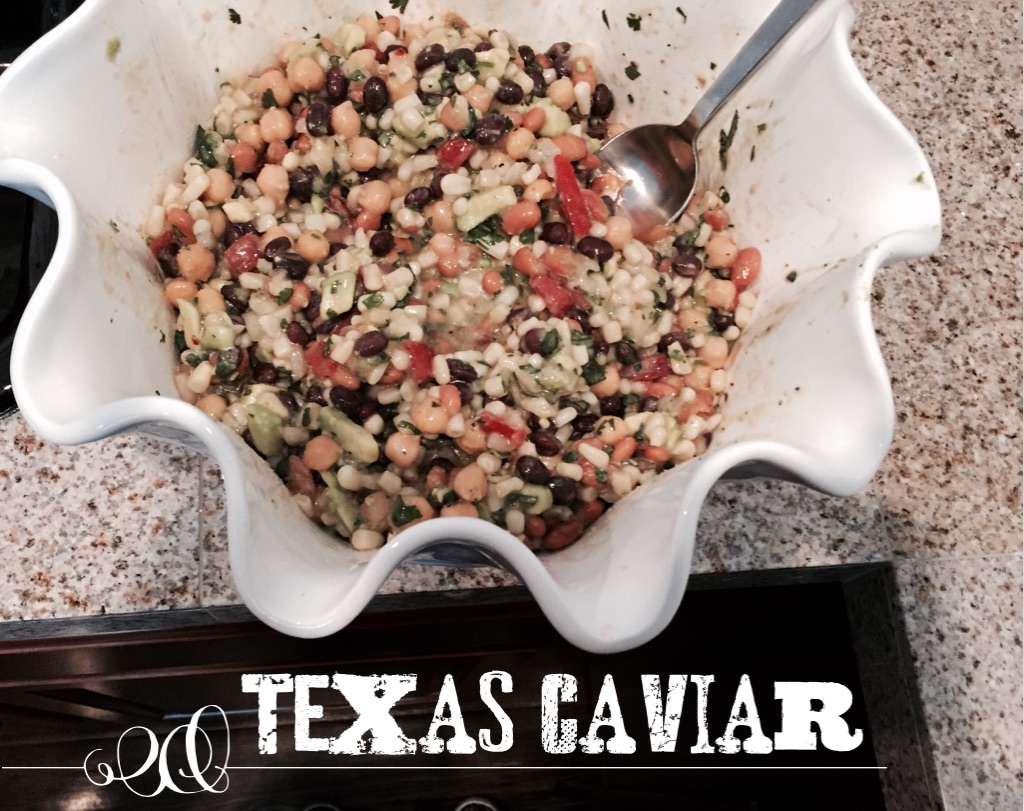 Second, I may not be Texas-born (I'm a California girl), but I married a Texan and mostly raised our kids here.  I love Texas.  I also love a good dip.  This right HERE (say that in a southern accent lol and you'll sound like a local) combines both things and is my recipe for my Texas Caviar dip.  It's delicious and always a crowd favorite.  Oh, and please excuse the picture!  This was in the beginning of my blogging days and did not own a nice camera so this was taken with an iPhone and didn't capture all the beautiful colors and deliciousness!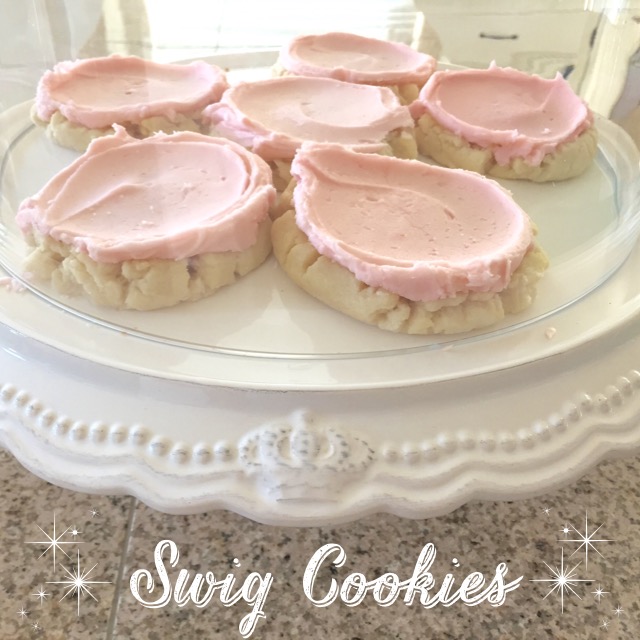 Third, nothing hits the spot quite like a giant, chewy, pink sugar cookie.  My mouth is watering just thinking about it!  HERE is my recipe for my Knock-off Swig Sugar Cookie.  It tastes and looks exactly like the original cookie from the Utah-based soda and cookie shop.  Swig is also where the "Dirty Diet Cokes" and other sodas became such a craze.
So there are my 3 favorite Super Bowl recipes.  However, if these aren't exactly what you had in mind, just do a search on the sidebar of my blog for foods or recipes and browse the other yummy recipes I have shared.
Here are some of the things from the post linked below for your shopping convenience.




Need these mugs today? Click on this option below. Order and pick up in store.


Thanks so much for joining me today!  I would love it if you subscribed at the top of the page in order to receive my weekly emails of all my latest posts.  You can also follow me on Instagram, Pinterest, and Facebook to see what I'm up to in creating a home and lifestyle of inspiration!  Hope to see you soon!
Have a super FUN and DELICIOUS Super Bowl Sunday!  May the best team win!
xoxo,