In less than a month, Valentine's Day will be here.  Yippee!  After Christmas, it's my second favorite holiday.  I love pink and red, blush tones, heart candies, and all things love and romance.  I make a big deal of the holiday with my family, not only on Valentine's Day but for the entire 2 weeks preceding it.  When February 1st arrives, I start the 14 Days of Valentine's for my kids and it is the most fun tradition.  Make sure to check those posts out.  Today, I have a post to also help you get ready.  I'm sharing Valentine's Day apparel and accessories, gifts and decor!  Ladies, you might want to forward this post to your hubbies and give them some ideas.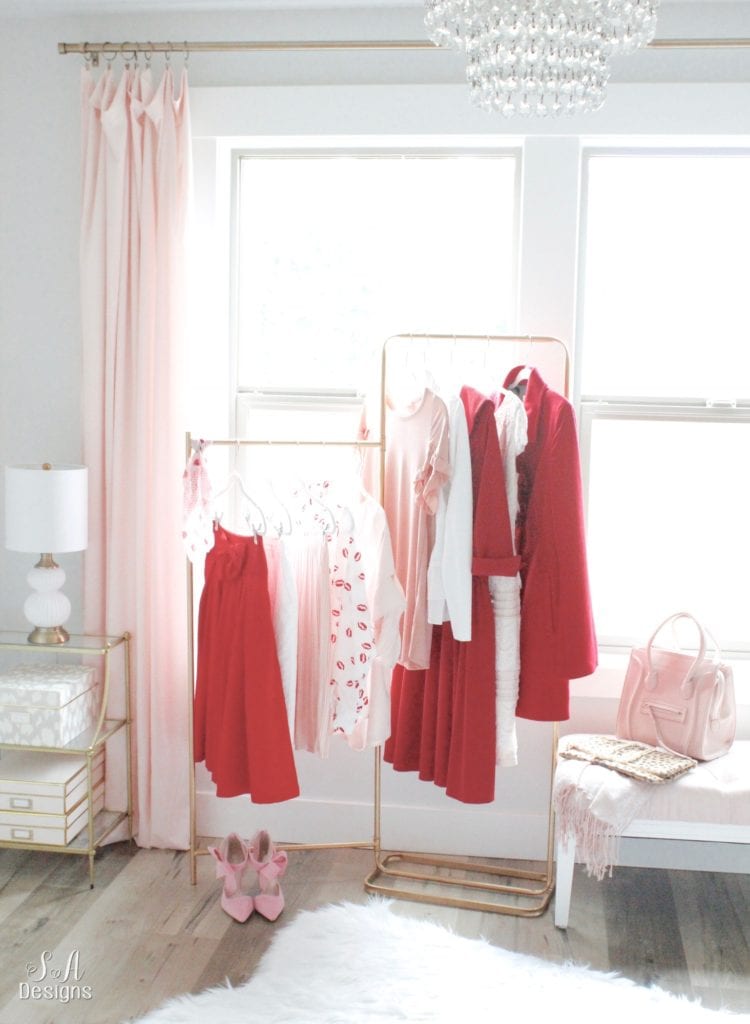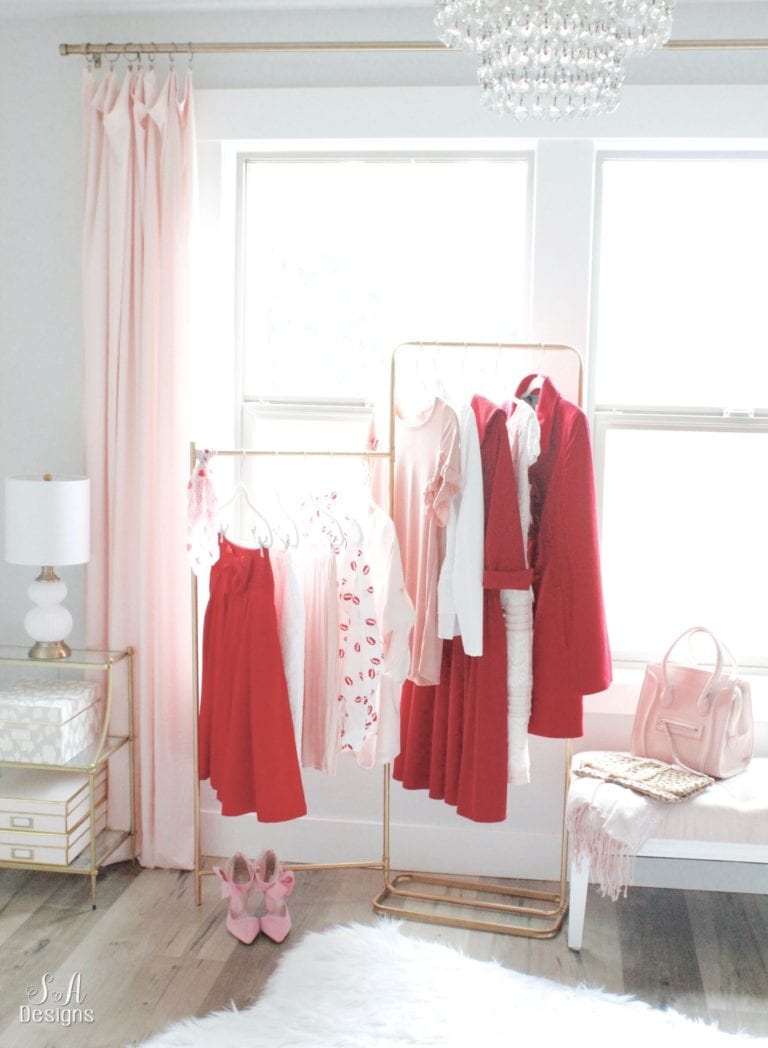 This post contains affiliate links for your shopping convenience.
Click here to read my full disclosure policy.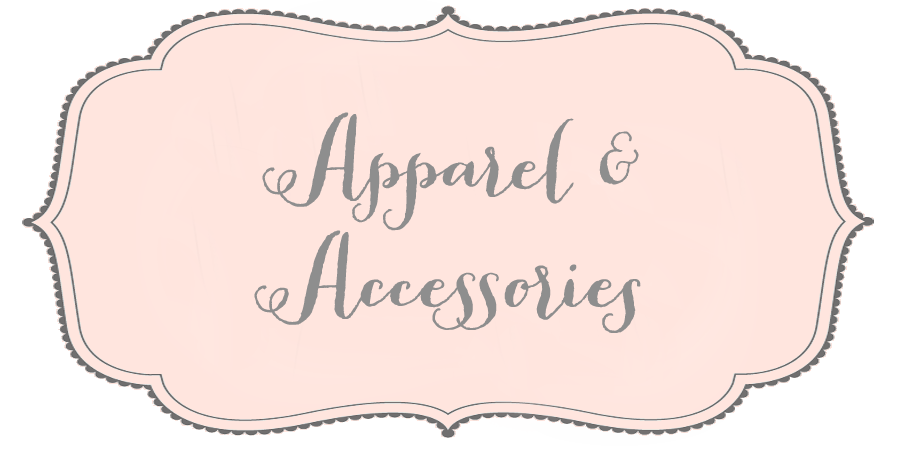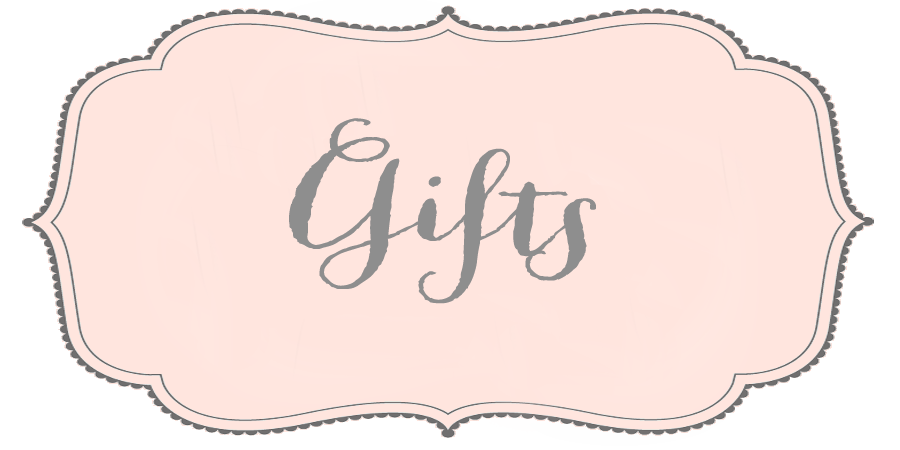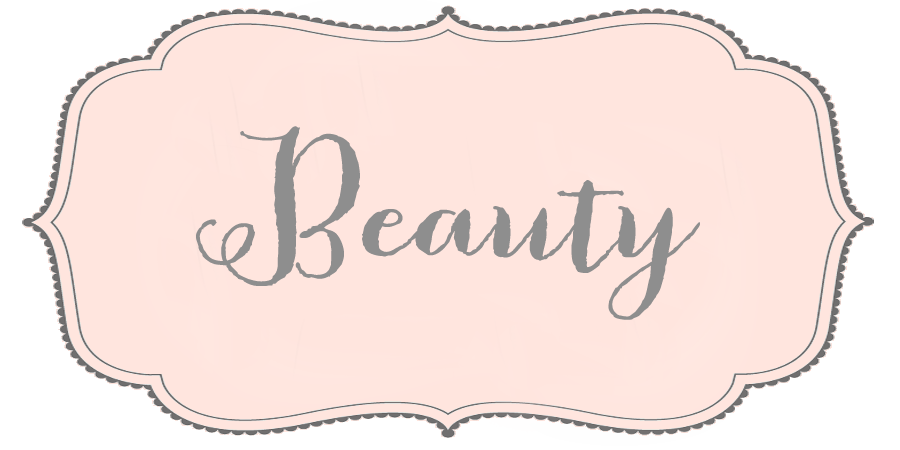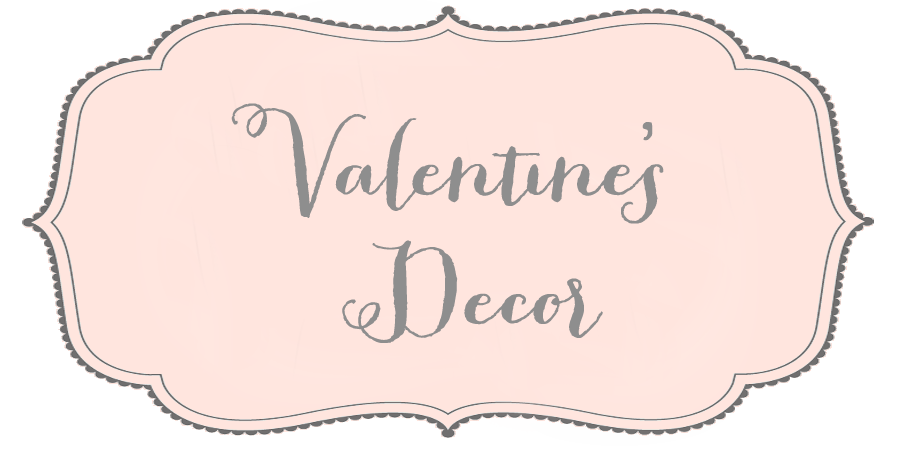 I hope this has given you ideas!  When February 1st arrives, I wear heart t-shirts and sweatshirts, lip-printed blouses and sweater…I just love to be festive, in a fashionable way.
I would love it if you subscribed at the top of the page in order to receive my weekly emails of all my latest blog posts and hear about digital printables & freebies, as well as sales or new items in My Online Shoppe.  You can also follow me on Instagram, Pinterest, and Facebook to see what I'm up to in creating a home and lifestyle of inspiration!
xoxo,