It's May 1st and you know what that means….. Time for your Free May 2017 Printable Calendar and a couple of other goodies for you as well!
Last month I started this monthly calendar freebie series and shared the first one.  It was a beautiful blush and gold glitter flower for April.  For May, I've been thinking about shoes….pretty shoes!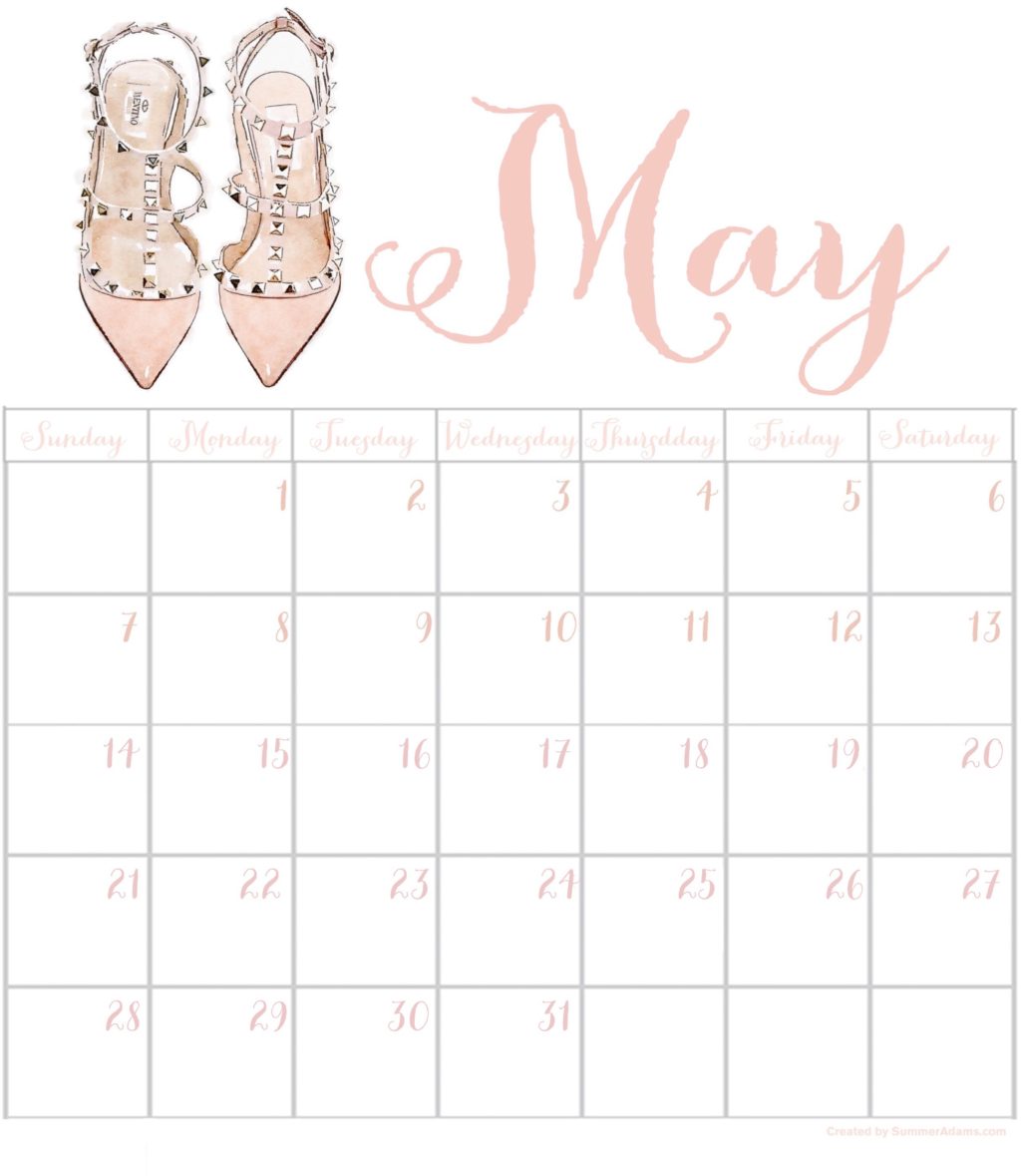 This is just a preview for you.  You can download the file by clicking HERE.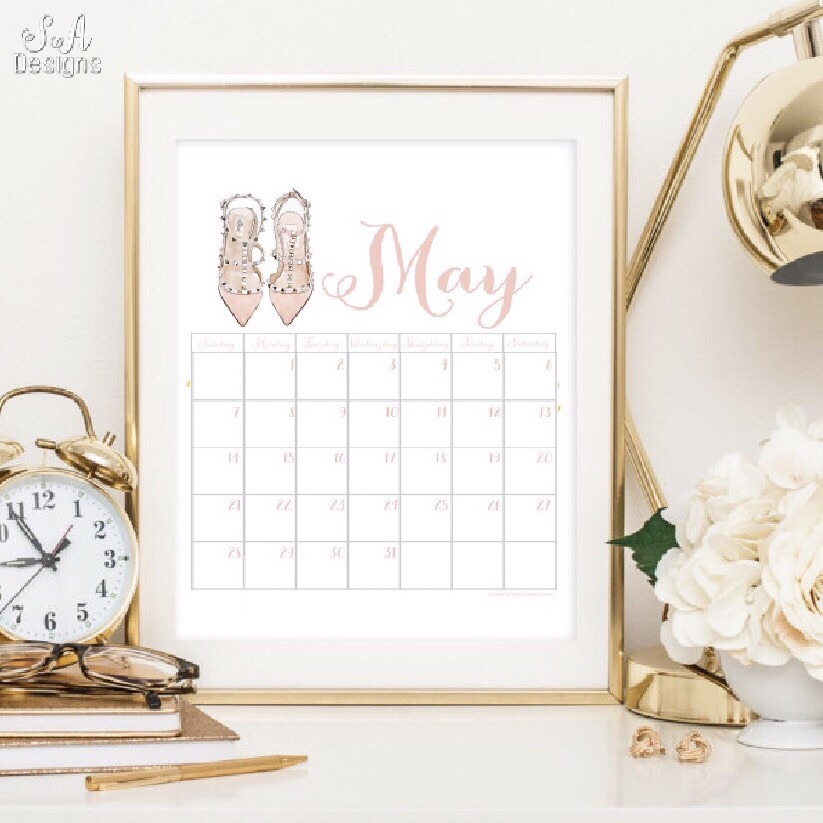 Just remember…this is for personal use only and may not be copied and sold.  This was designed by me for free, exclusively for my readers.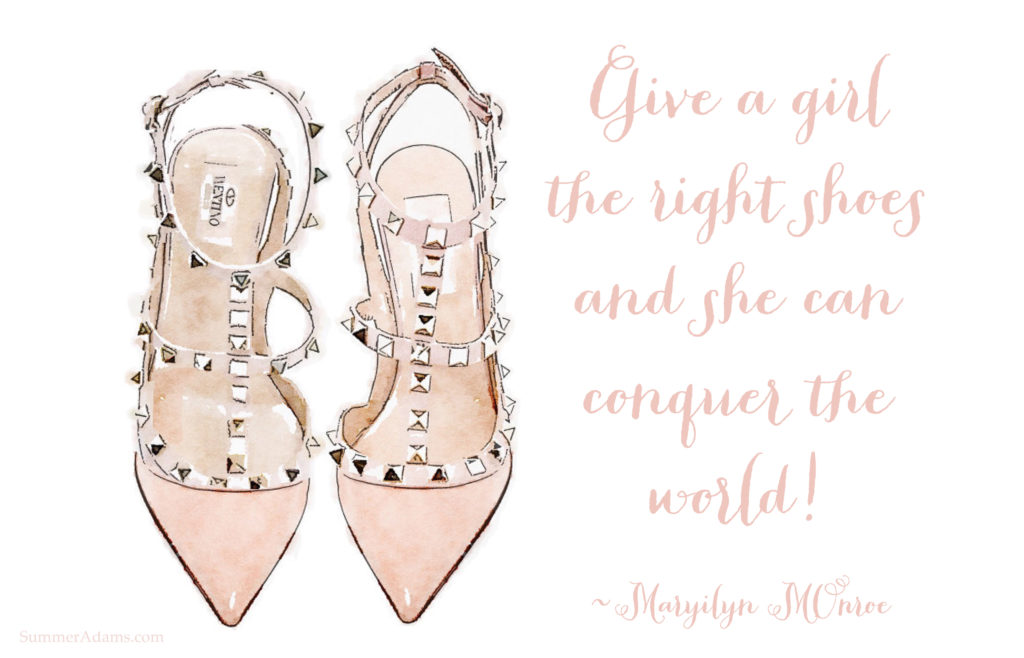 And of course, another achaten-suisse.com inspirational graphic for your laptop or desktop.
CLICK ON IT to zoom in and then right click to save.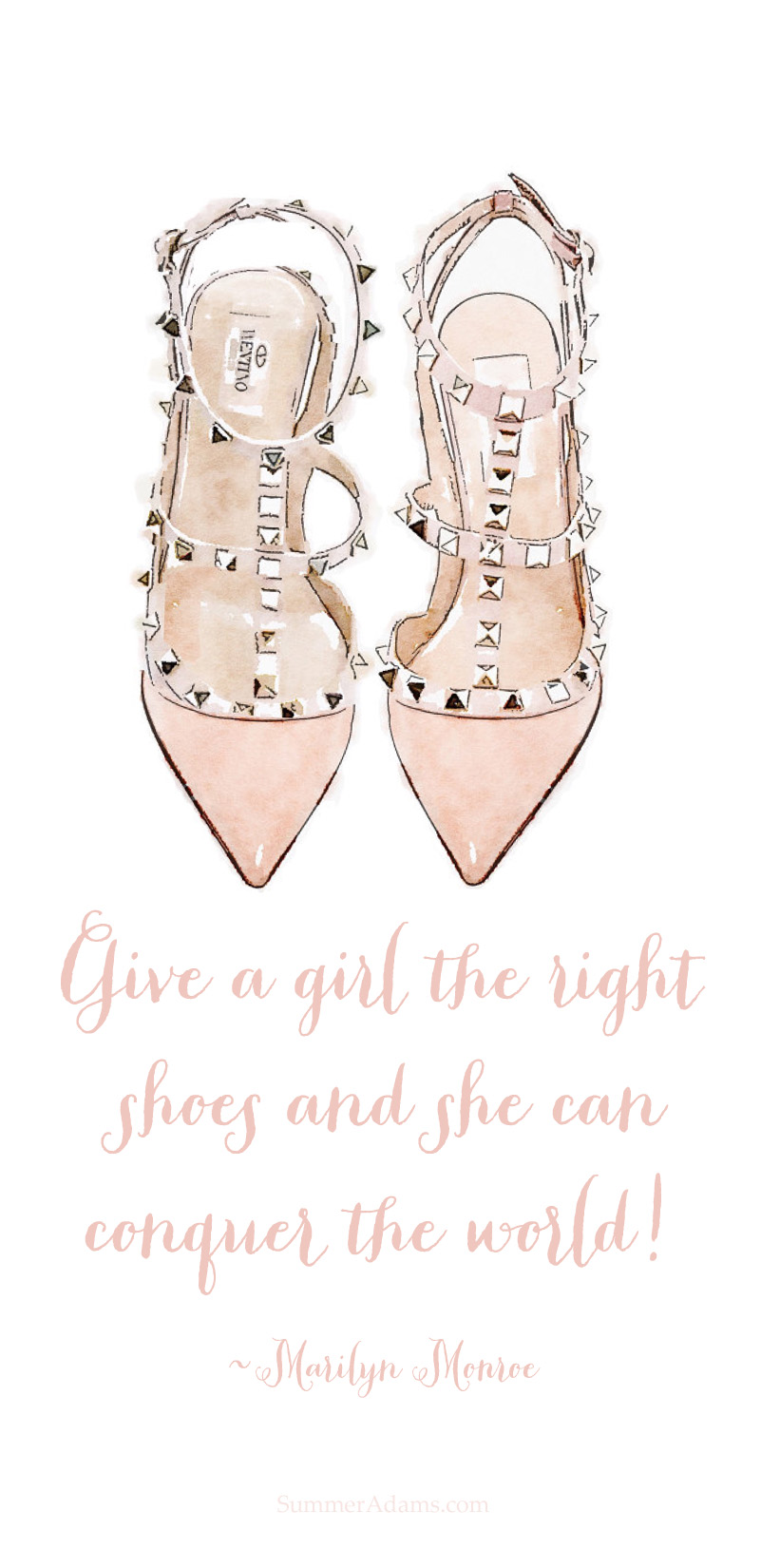 Also, I love a phone screensaver.  So here is one for your phone too!
CLICK ON IT to zoom in and right click to save.  Enjoy more phone wallpapers HERE.
***
Thanks so much for stopping by and grabbing your freebies!  I would so appreciate it if you pinned it to Pinterest (hover over picture and pin it button to show up) or shared it on Facebook!
Because I've committed to create more printables and freebies for all of you readers, I've been brainstorming what else will be of most value to you.  I have some ideas so stay tuned!  Also, if YOU have an idea and there's something you'd like to see…leave a comment below and let me know!
I would also love it if you subscribed at the top of the page in order to receive my weekly emails of all my latest posts and hear about your next month's calendar or freebies.  You can also follow me on Instagram, Pinterest, and Facebook to see what I'm up to in creating a home and lifestyle of inspiration!
Hope you're enjoying your Spring!
xoxo,