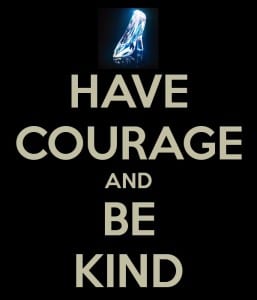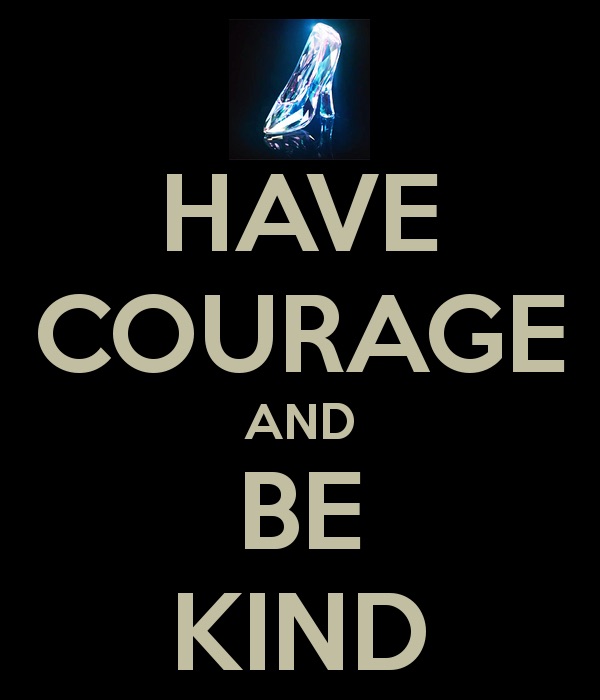 Every Monday evening our family has Family Home Evening or #fhe. We block out that time of our week to spend together and either have some kind of lesson or activity or important discussion and take turn planning it or having an assignment in it, as the kids get older. After seeing the new #cinderellamovie last night, I think this is the perfect topic for our lesson tomorrow night. Each person in our family has had to do what is "unpopular" at some time this last year and stand up for what is right…even if it means standing alone! Some of us have lost friends over it… Some have been ostracized… Some have had work relationships strained… We've had to make new friends. But I've quickly been reminded that a true disciple of Christ does not stray from His teachings to accommodate others' feelings. We just must #havecourage and #bekind. Thanks, Cinderella
My daughter is a brand-new 9 year-old girl.  She is sweet, she is kind, she has a strong sense to nurture others and make sure they are happy and feeling loved.  Recently, a group of girls she was spending time with at recess was laughing at one of the groundskeepers at the school who was on her knees and planting flowers.  The woman was not wearing a shirt long enough to cover her mid-section as she was bending over, showing her unforgiving areas that we, as women, might have after childbirth and aging and indulging in sweets.  The girls were calling her "fat" and acting grossed-out and saying "ew" and giggling.  My daughter told me how shocked she was and how upset it made her.  She told them that what they were saying was mean, in her small and quiet voice.  That was not a very "popular" thing to do…and they let her know.  She came home and cried about it.  Brooklyn said she cried partly because it hurt that her friends with the same standards were being so unkind to her for sticking up for what was right and also partly because she felt bad for that woman.  The woman who didn't even hear the girls….she felt pain for her.
Thank you, sweet daughter, for your pure heart and for being courageous.  Especially for one who is still shy and sometimes very quiet and unsure of herself.  But she knows right from wrong and she knows she does not want others to hurt.  I love you, Brooklyn.  Thank you for teaching many a valuable lesson!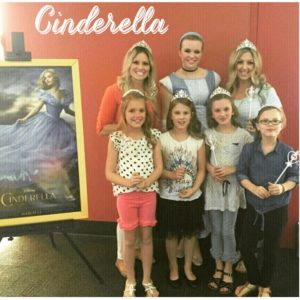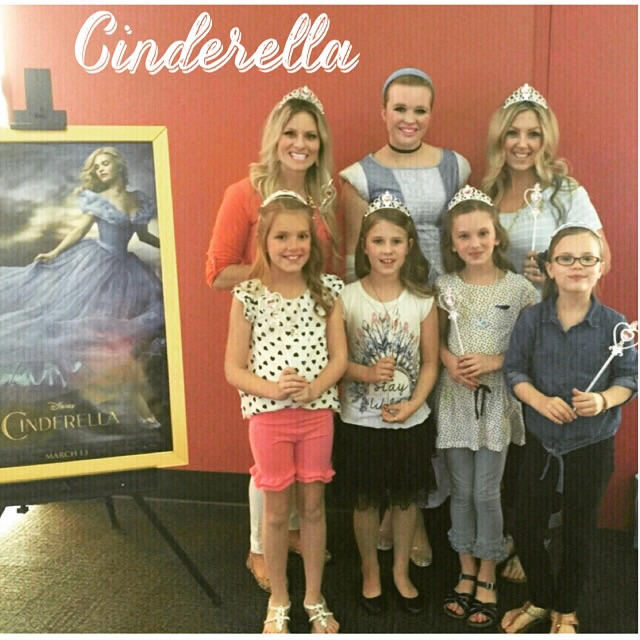 Here we are with a few of my Brooklyn's friends (she is front row left) celebrating her Birthday Week.  Grab your tiaras, your wands and some tissues and go see this FABULOUS movie!!
And remember…..
"Where there is KINDNESS there is GOODNESS and where there is GOODNESS there is MAGIC!"  ~Fairy Godmother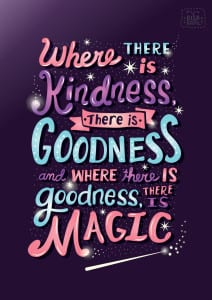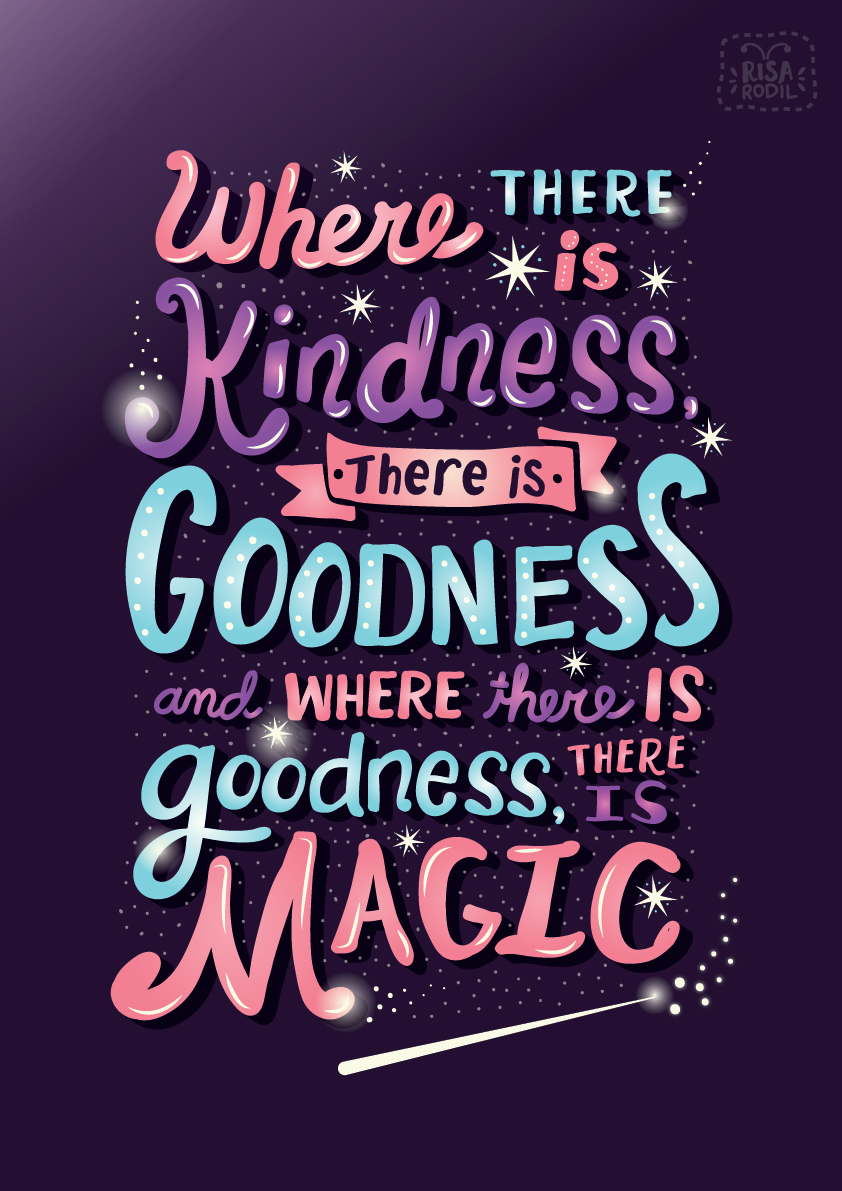 Image courtesy of Risa Rodil
xoxo, a proud mother 🙂