Marble.  It's always been a stone that many adore.  While many people would particularly love it on their countertops or as a backsplash, it doesn't always meet their family's budget or maybe it's not cohesive with their family functionality.  Sometimes it's safer or even more budget-friendly to opt for marble accessories throughout the home instead.  I'm sharing some fabulous marble kitchen, bathroom, and home accessories that I've found lately.  Some of these are ones I've recently purchased for our new home that's currently being built.  You might recognize a few of them from the Nordstrom Anniversary Sale.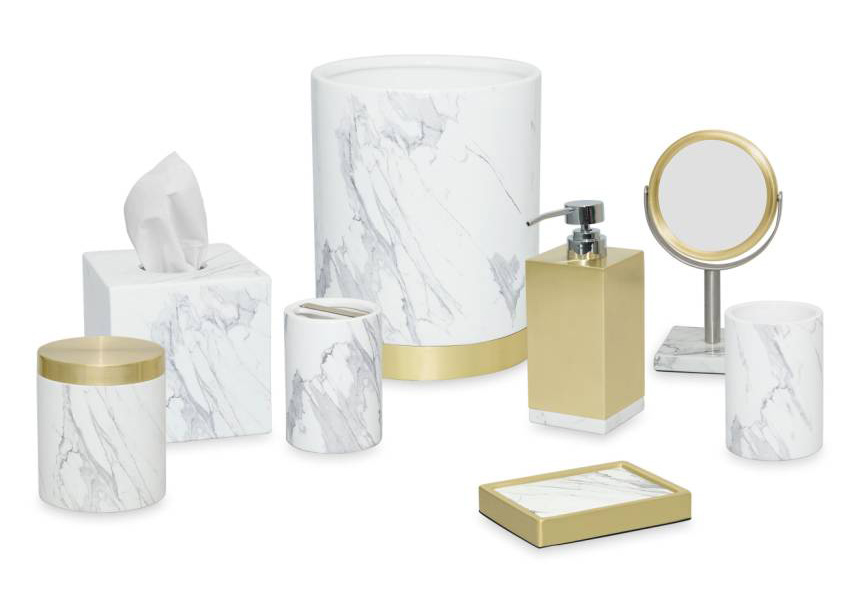 If you're looking for a fun DIY project, try out this Faux Marble Tray.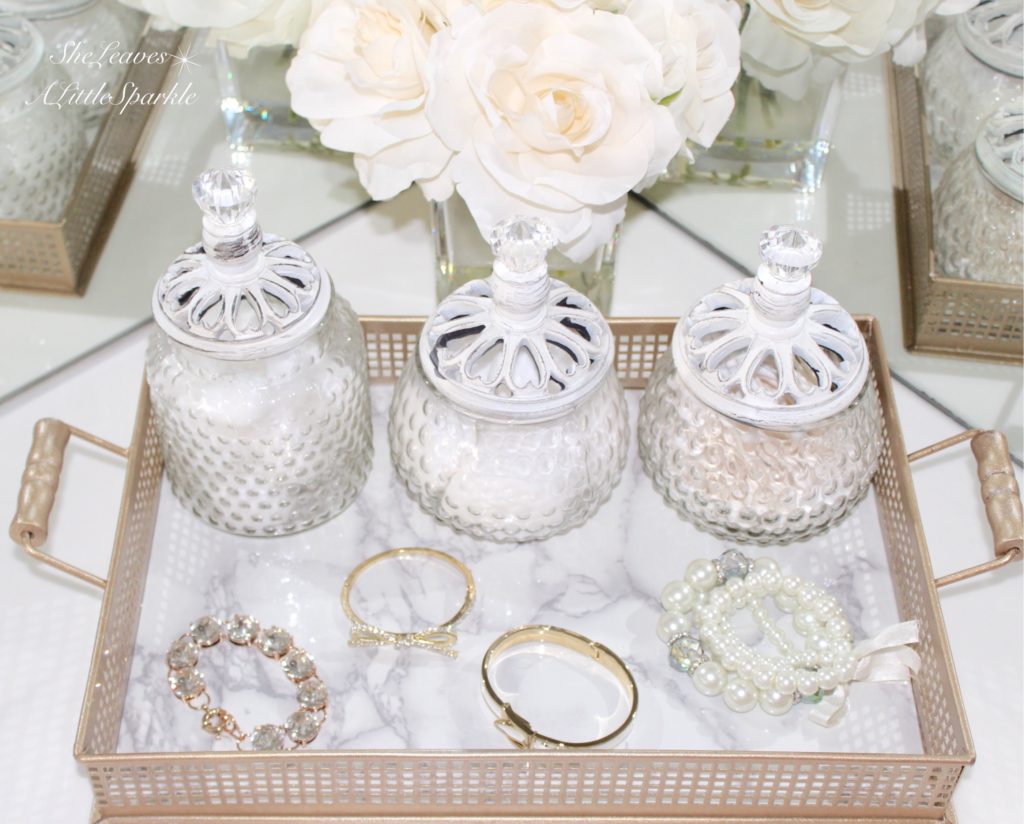 Since we're talking about marble, check out this kitchen of my friend Jan Scarpino's that I shared as part of my Bright White Home Series.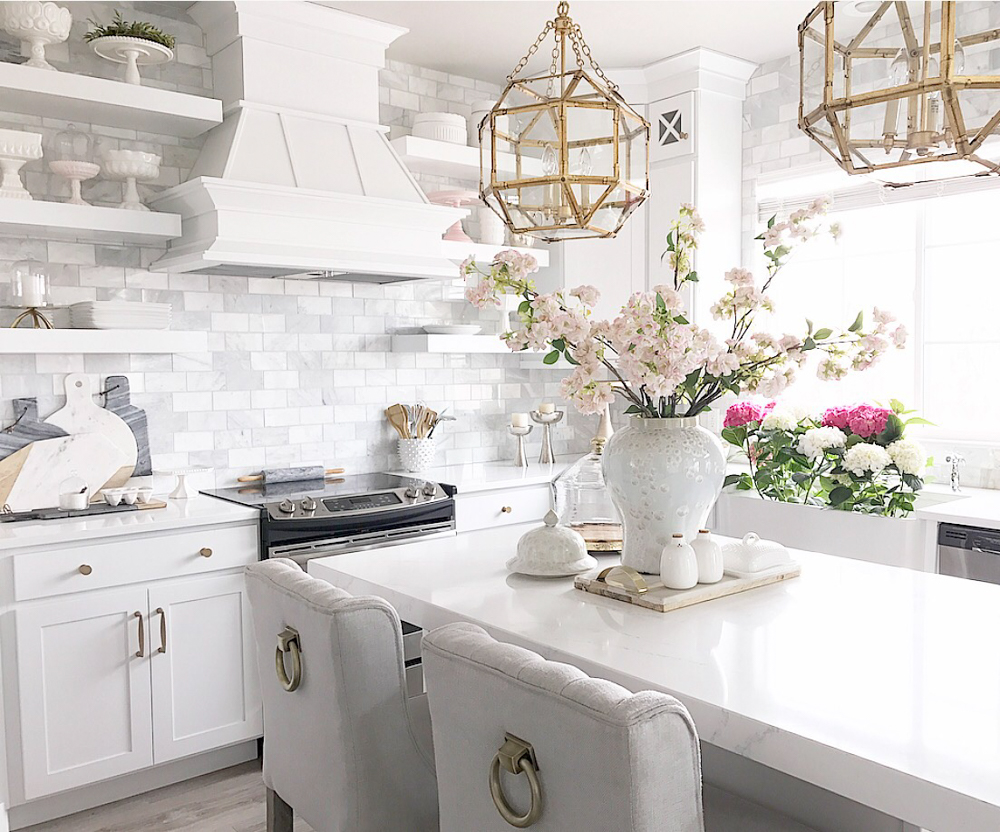 If you are incorporating marble into your home, how are you doing it?
***
I would love it if you subscribed at the top of the page in order to receive my weekly emails of all my latest blog posts, hear about digital printables & freebies, and also hear about sales or new items in My Online Shoppe.  You can also follow me on Instagram, Pinterest, and Facebook to see what I'm up to in creating a home and lifestyle of inspiration!
xoxo,